Roadnight Taylor are providing the following services to help our client reach their objectives: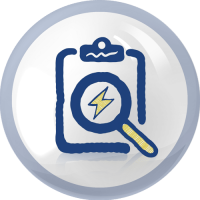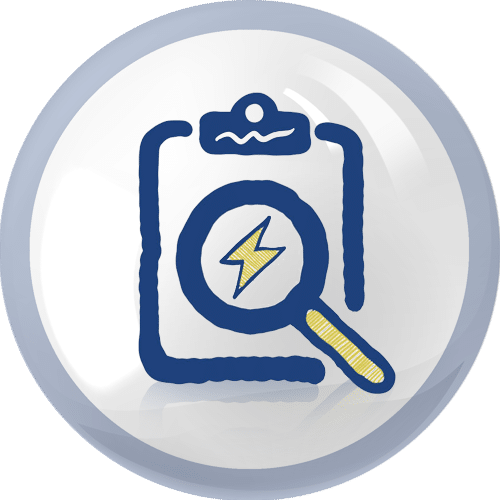 This project's statistics
The team work on projects of all sizes at both distribution and transmission level. Here are the details of this project.
No. of viable opportunities
MW of viable opportunities
More portfolio feasibility study projects

Contact us
To find how we can help you with your project, call us on 01993 830571 or send us a message via our contact form.