Grid Connection Feasibility Study
Our fast and reliable grid feasibility studies are the efficient way to establish whether your sites have genuine potential for large-scale electricity generation, storage or demand connections – and they're trusted by a roll call of the UK's leading energy developers, from Lightsource bp to Centrica.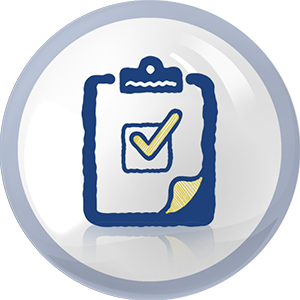 Missing a genuine grid connection opportunity – or progressing an unviable one – could cost you £millions.
To achieve energy schemes on your sites – and a connection application success rate many times greater than the developer community as a whole – you will first need to have a detailed analysis of the electricity network.
Our feasibility studies cover a range of technologies, scenarios and connection voltages for project developers, for landowners and for those with portfolios of sites:
Renewable generation (solar and wind), energy storage, EV charging, renewable heat, hydrogen electrolysis, nuclear, commercial, industrial and housing developments and demand-led infrastructure investments  ​
High voltage, extra-high voltage, 132kV, 275kV and 400kV connections​
Your feasibility studies will be deeply comprehensive and delivered expertly and diligently by a team that has carried out thousands of network reviews.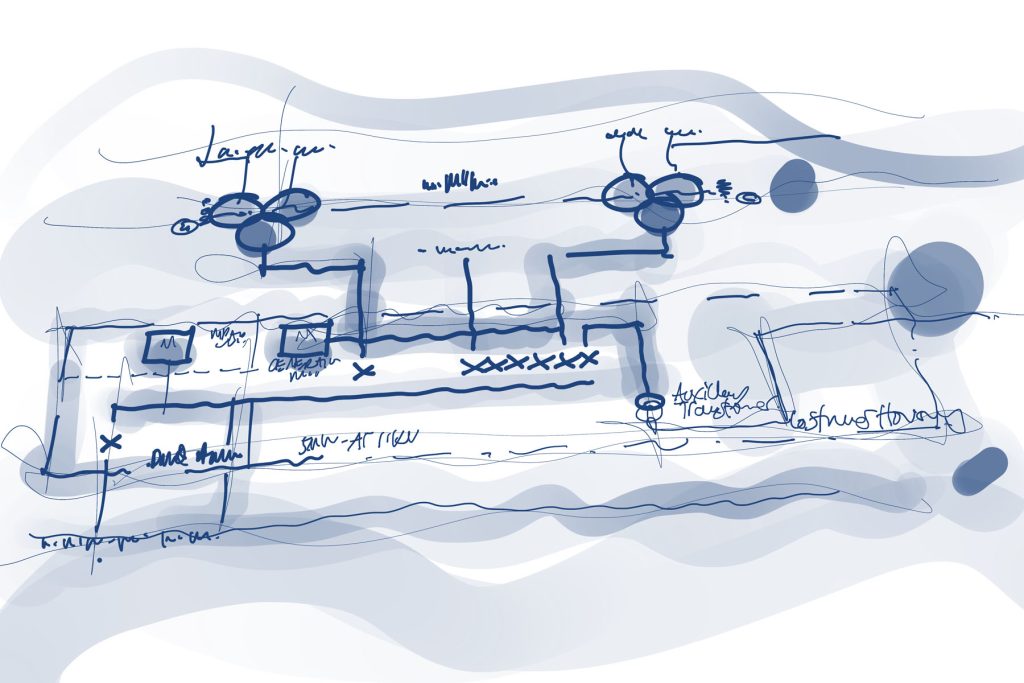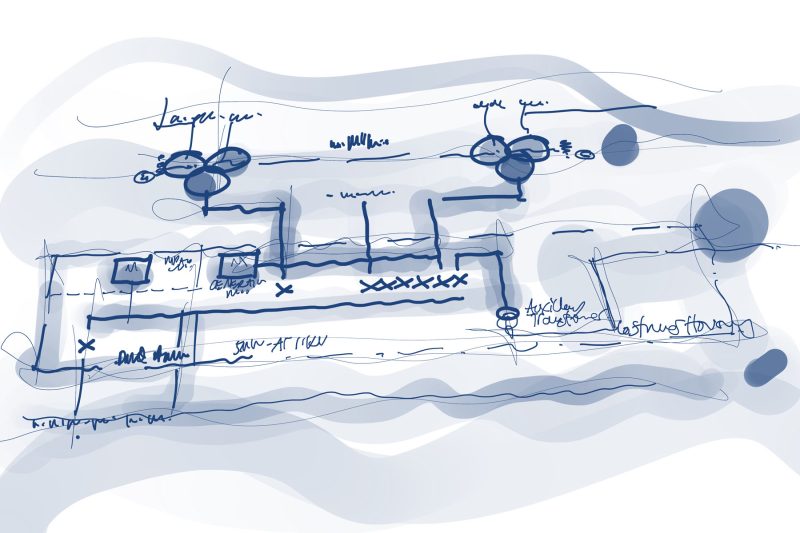 Some of our current feasibility study projects