Significant, reliable, long-term diversified income streams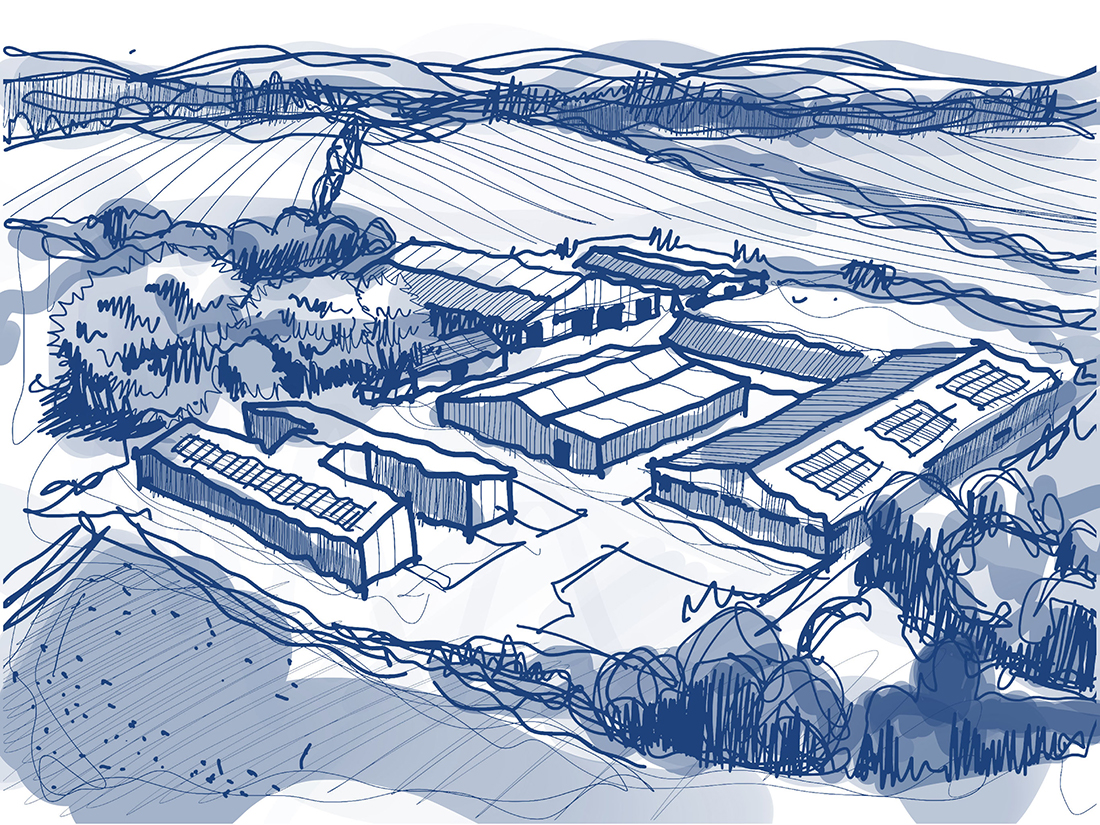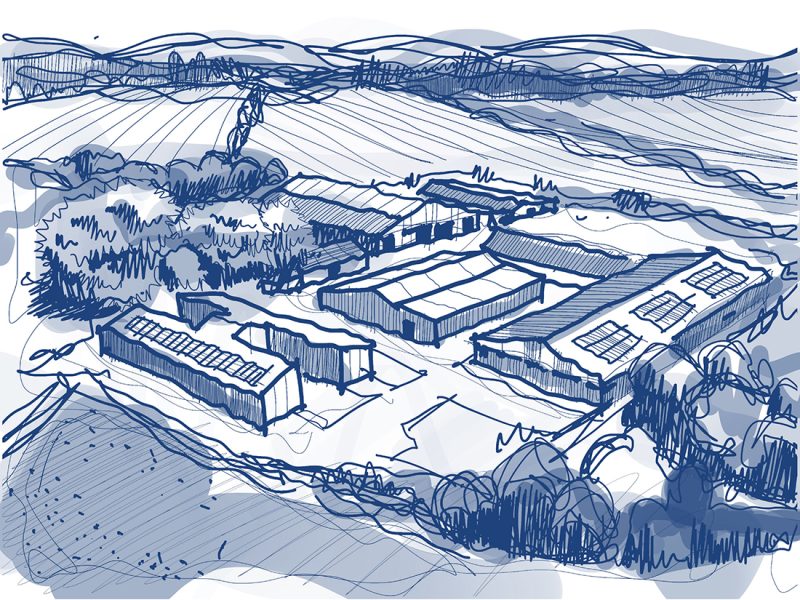 If planned, deployed and operated well, energy and energy technologies can offer farms and estates additional income and opportunities for growth.
Identifying and addressing your genuine opportunities with independent and expert advice is better than being sold by developers, installers or agents with vested interests as it puts you in a strong position to negotiate and maximise gains.
Farmers and growers own or host about 70% of UK solar power – over 1,200 solar farms and more than 19,000 solar rooftops.
Our approach is helping farms and estates achieve their energy objectives, whether they're financial, decarbonising or both. Here are some of the schemes we've been involved with.
Battery storage site: Somerset
Solar farm site: Nottinghamshire
Talk to us
We'd love to talk to you see how we can help your farm or estate make more from energy. Please give us a call or email us.