Reducing energy costs, generating energy income and helping sites to grow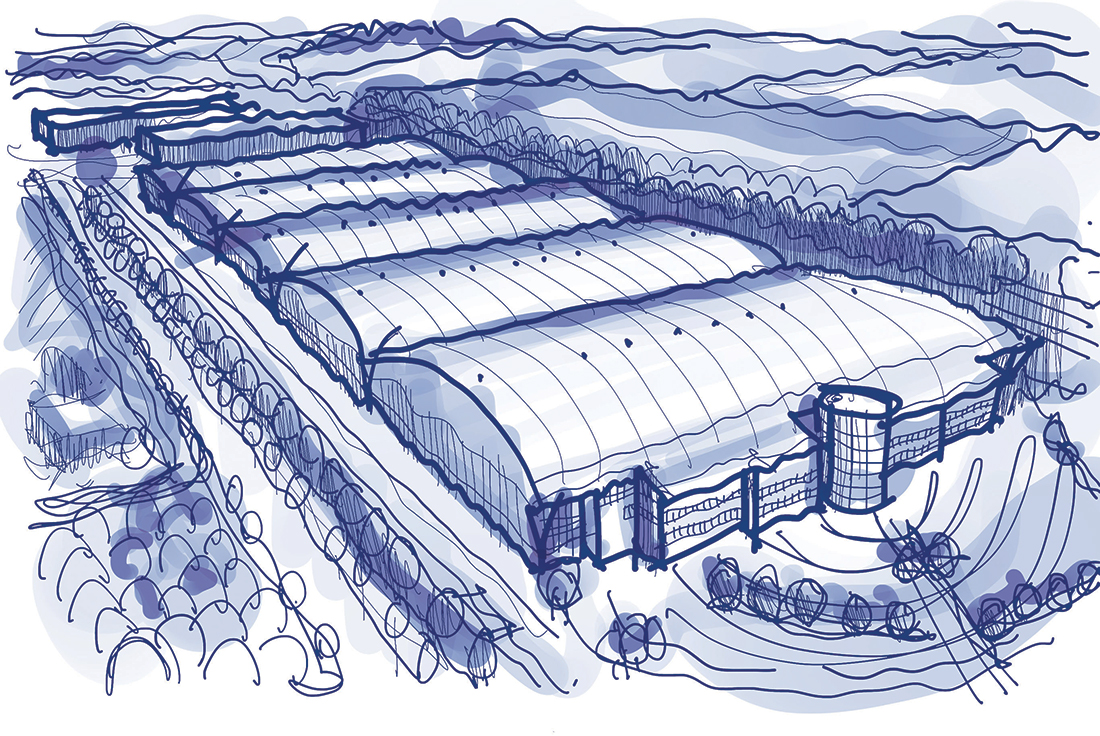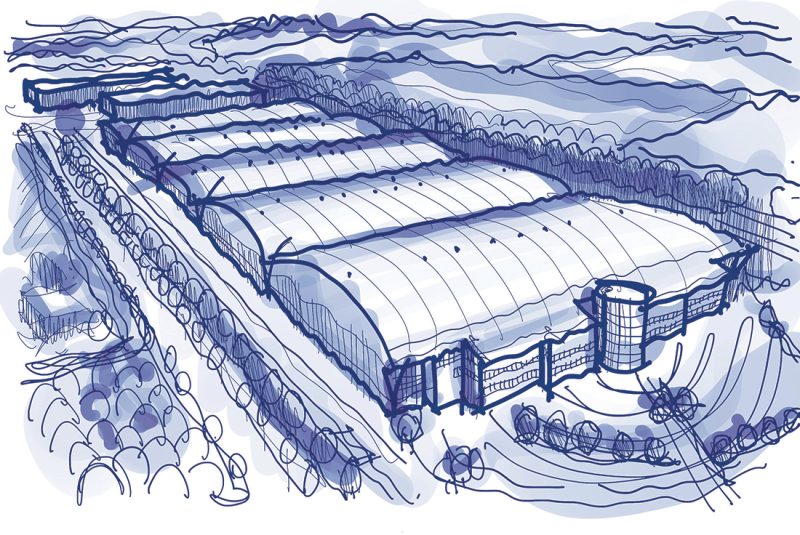 If planned, deployed and operated well, energy and energy technologies can offer commercial and industrial businesses additional income, cost savings and opportunities for growth.
Our independent and expert advice which identifies and addresses genuine energy opportunities will make businesses more efficient and more competitive.
For many businesses a 20% cut in energy costs represents the same bottom line benefit as a 5% increase in sales.
Talk to us
We'd love to talk to you see how we can help you make more from energy. Please give us a call or email us.