Reducing energy costs and carbon emissions, and meeting the demands of the public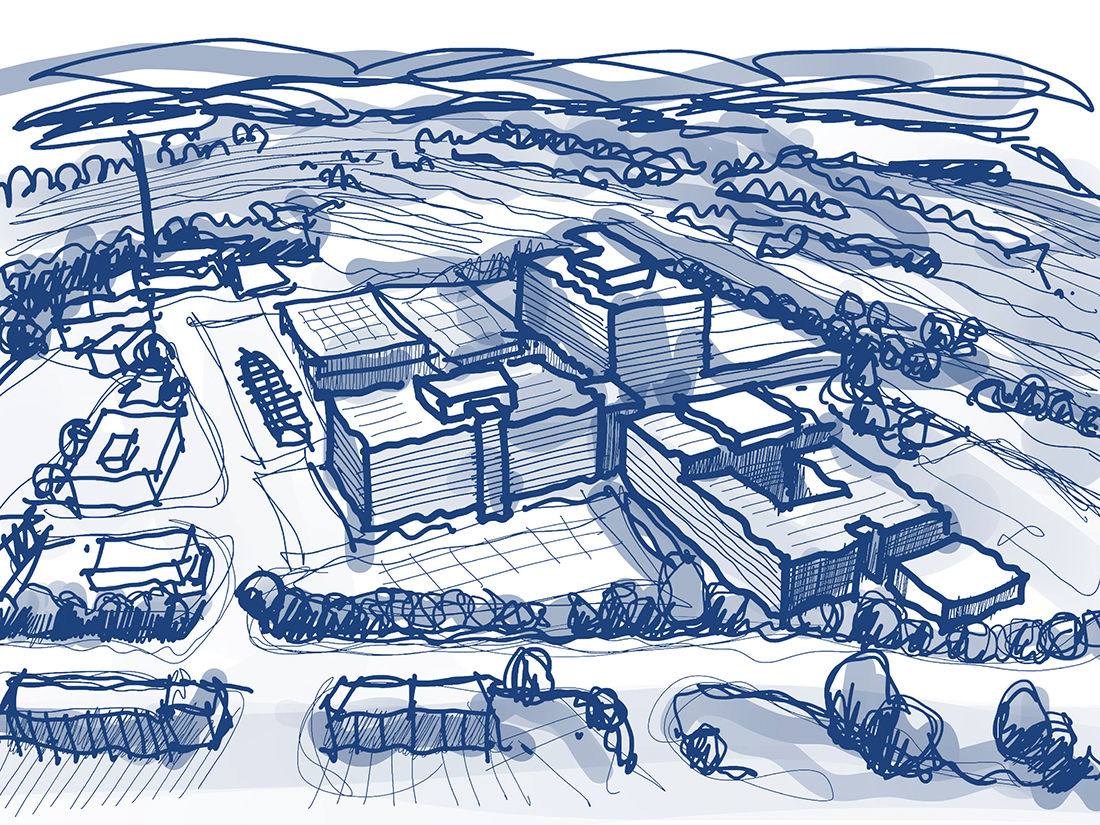 With rising energy costs, a focus on the reducing carbon emissions, and a growing use of electric vehicles (EVs), the public sector and local authorities must take a strategic look at their energy use and EV chargepoint deployment.
Our independent advice can help reduce energy costs and carbon emissions using energy or heat technologies, while our high-level grid expertise can enable cost-effective grid connection and EV chargepoint deployment for council properties, car parks and transport depots.
The government has identified that around £1.66 billion of capital investment could cut the public sector's energy bills by 30%.
Talk to us
We'd love to talk to you see how we can help you make more from energy. Please give us a call or email us.