Welcome to Roadnight Taylor
We are independent, with over 50 years of grid and energy experience, and work exclusively for land and property owners.  Our expertise spans technologies – including battery storage, gas gensets and renewables such as solar, wind and hydro – and scales.  Our unique approach ensures that you make the very best of the energy opportunities that are available to you.
   Hugh Taylor, CEO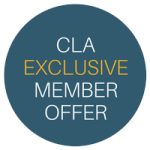 Act Now or Miss Out
Do you want to find out if as little as two acres of your land has genuine potential to earn you up to £125,000 per year on a 25+ year lease?
More >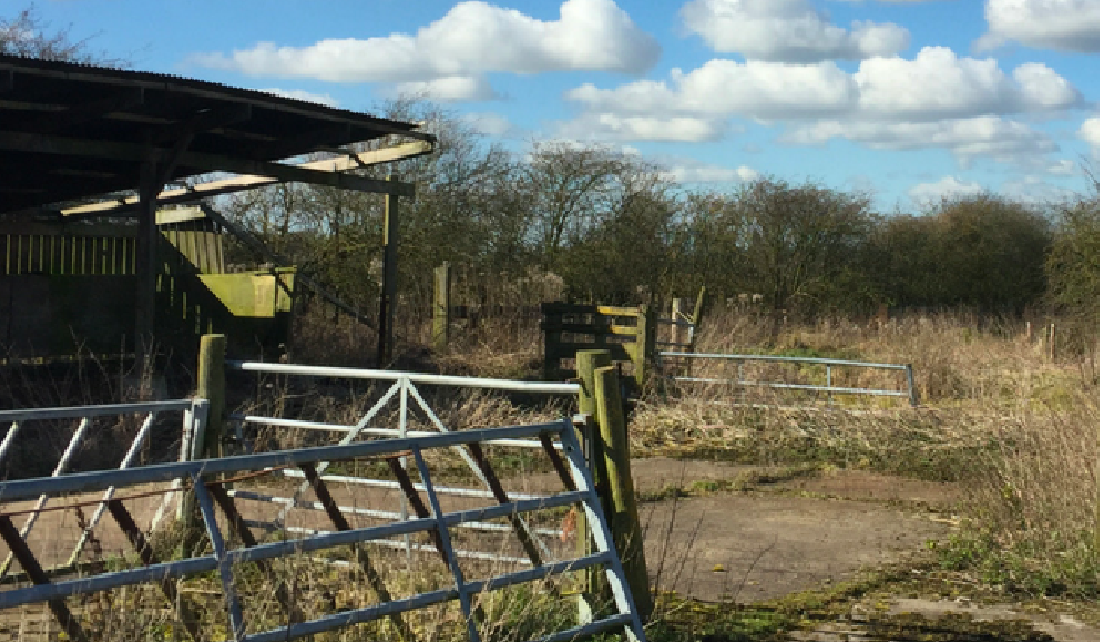 Stay Current 
Hugh Taylor
We are currently seeing a stronger market and appetite from developers for gas genset sites compared to battery storage sites. This results from several related market conditions which we explain below.