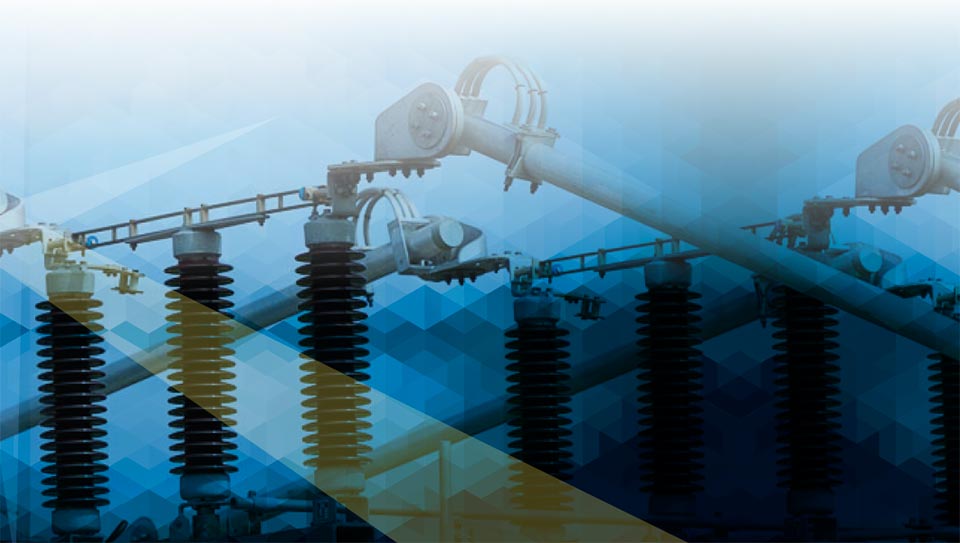 The Independent Specialist Grid Consultancy
If decarbonisation is the greatest challenge of our time, the UK's principle obstacle is achieving timely and cost-effective grid connections. We are committed to helping industry, Government and the Regulator to accelerate the deployment of low carbon technologies.

Subscribe to our newsletter and get free up-to-date news and expert advice on the ever-changing UK energy system every month or two by email.
You can unsubscribe at any time. Our privacy policy explains how we use your information.
Polly Stevenson
We're proud to be headline sponsor of the Regen Green Energy Awards 2022 - a leading national celebration of innovative technologies, pioneering companies, and inspiring individuals shaking up the energy system and driving the UK towards a zero-carbon future.