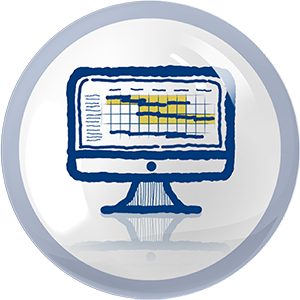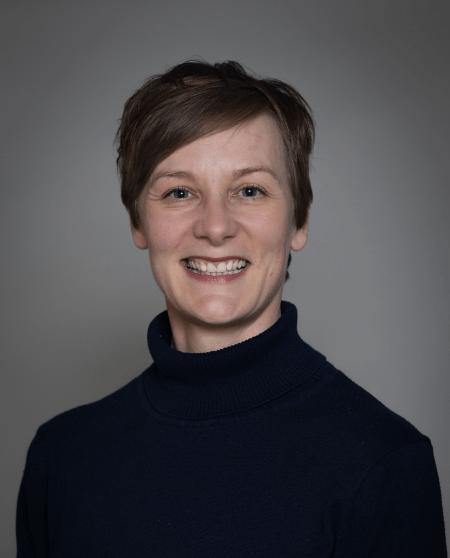 Any extra-high voltage (EHV) or transmission connection is a significant project with  an inordinate number of moving parts and dependencies.  From drawing up the connection application through to final handover to the asset owner and project closure are hundreds of lines on our project management platform, with input from a range of specialists.

We have seen the results of people getting things wrong – we are often asked to pick up the pieces on others' projects – so we know how high the costs can be.  When we are asked to manage the connection journey for a client, we know they are really buying peace of mind, and fewer sleepless nights.
Lucy Taylor, Operations Director
What we offer
Your project may be at an early stage, such as feasibility, or may be entering construction.  Whatever its status, we have the capability to pick up and manage your connection:​
Pre-offer, pre-acceptance, post-acceptance, pre-construction and construction phase support services​

Management of connections from high voltage (HV) upwards and at distribution and transmission levels​

Commercial and technical oversight​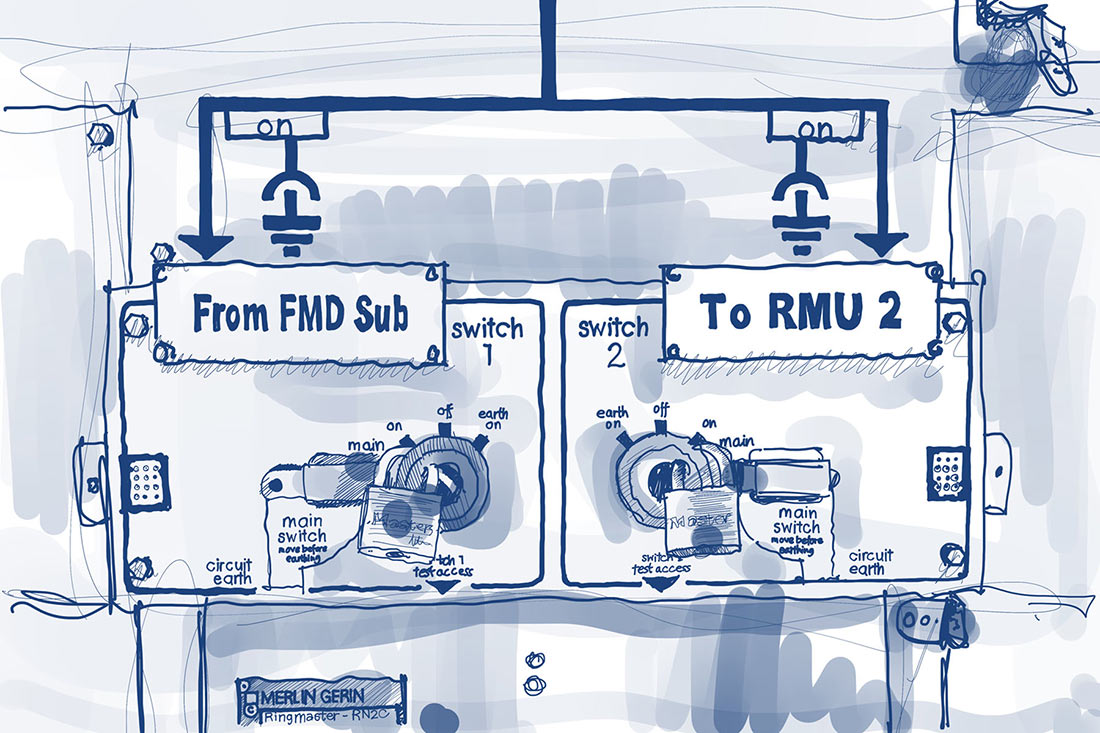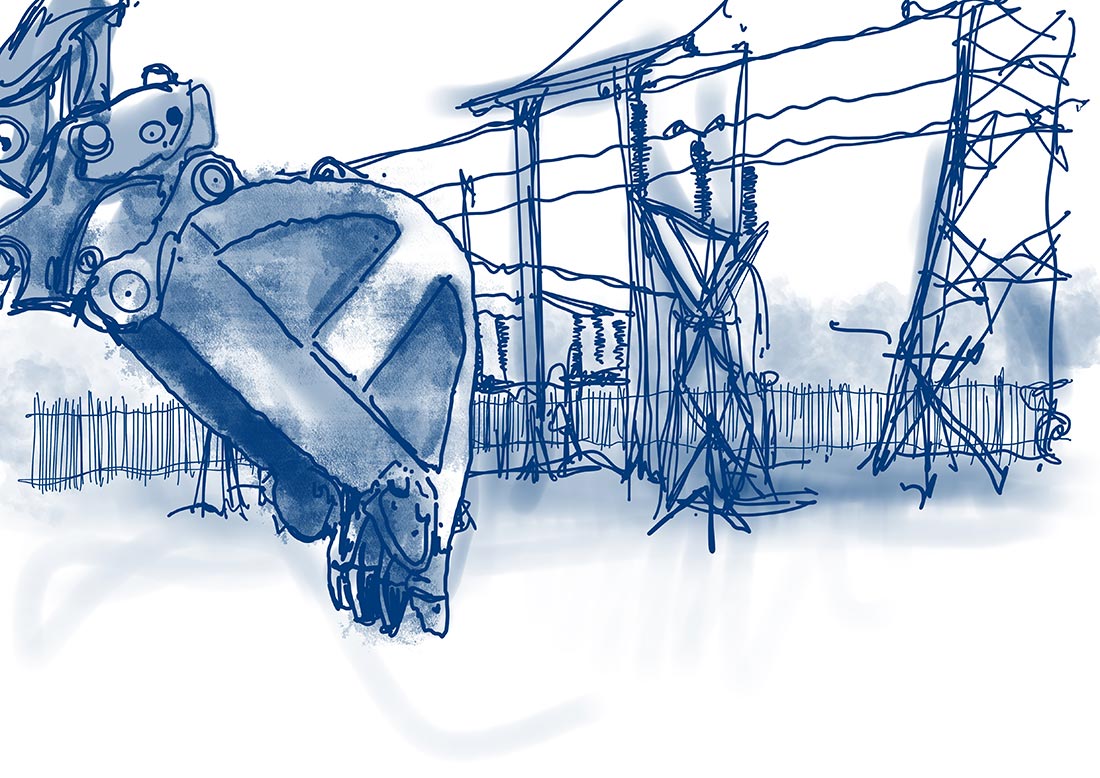 What you get
Peace of mind that you have an unrivalled team which manages over fifty successful major connections offer acceptances each year.
Peace of mind that you will achieve value for money, you won't have the wrong specification delivered, you won't have something built that is not fit for purpose, and that your construction supplier won't hit you with a bill for a raft of variations.
Peace of mind that comes from having a team that combines historical responsibility for issuing thousands of connection offers, and the project management and oversight of hundreds of millions of pounds worth of major connections contracts​.