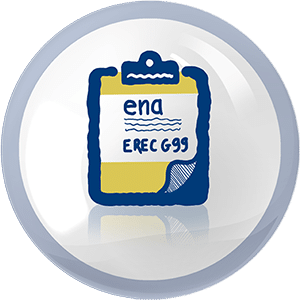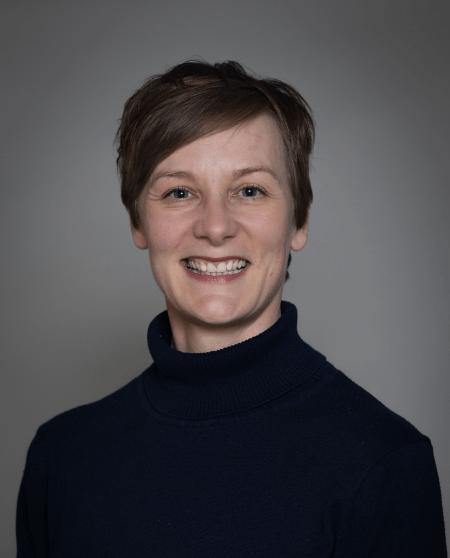 Maximising your chances of achieving a cost-viable offer depends upon identifying the right technical connection solution to unlock capacity on that specific part of the network, understanding the rigid and complex application rules and parameters – and mapping and managing detailed processes robustly and religiously!
Lucy Taylor, Operations Director
What we offer
Roadnight Taylor takes the drawing up, submitting and managing of grid applications incredibly seriously – and this is reflected in the extraordinary success rates we achieve for our clients (relative to the connection community as a whole).  Don't leave your success to chance.  To maximise your chances of success – and give you approximately five times the likelihood of securing a viable connection offer – we carry out the following, essential steps:  ​
​
A detailed network study and, where appropriate, a call with the relevant DNO System Planner in order to propose/establish and agree the most appropriate connection arrangement.  Miss this step at your peril.​

Draw up the connection application, with rigorous diligence given to fault level contributions, reactive power strategy and the location and orientation of the substation. Those applications that fail routinely, only address these elements superficially.​

Keep in touch with the System Planner once the application has been validated, which means you can catch rectifiable issues as they arise.  Putting the application (or planner) back on the right track contributes to our clients' outstanding success rates.