For some with the right sites, hosting a large-scale power generation or storage scheme can bring lucrative long-term ground rent. For others, investment in on-site schemes can offer cost savings, income opportunities and business growth.

In an unregulated market, you must avoid the pitfalls and the profiteers. Our independent approach and team of absolute experts, gives you the best possible chance of achieving a viable grid connection offer, choosing the best possible developer or contractor, negotiating the most favourable terms, and seeing your project reach completion.
Stop/GoTM Study – an assessment for potential stand-alone power generation or storage schemes
Mapping your landholding against the relevant voltage networks and natural gas network to identify potential sites which have viable proximity to the network.

Liaising with the Distribution Network Operator engineers to discover if viable grid capacity is likely to be available on the network and for which technologies and scales.

Considering your potential target sites in relation to developers' current planning criteria and market appetites.

If the assessment suggests that there is potential for a scheme, we can submit a formal grid application to the DNO for the most appropriate technology and scale on your behalf on a no-win no-fee basis.

If there is a viable grid connection offer, we can put your site out to competition among the best developers, ensuring you keep control of your grid rights and achieve the best option and lease terms.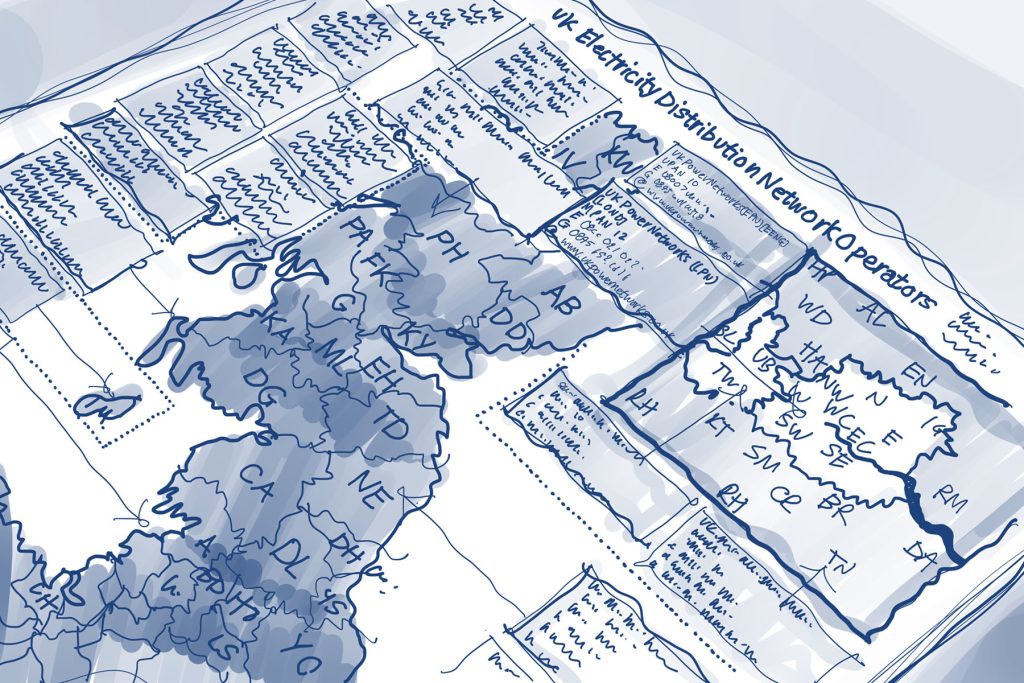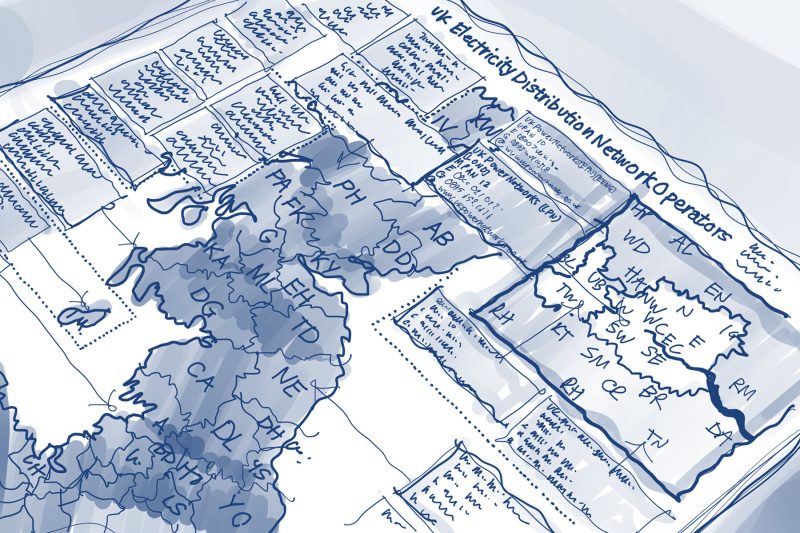 Traffic Light Study – an assessment for on-site renewables, energy storage or flexible generation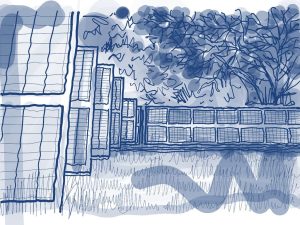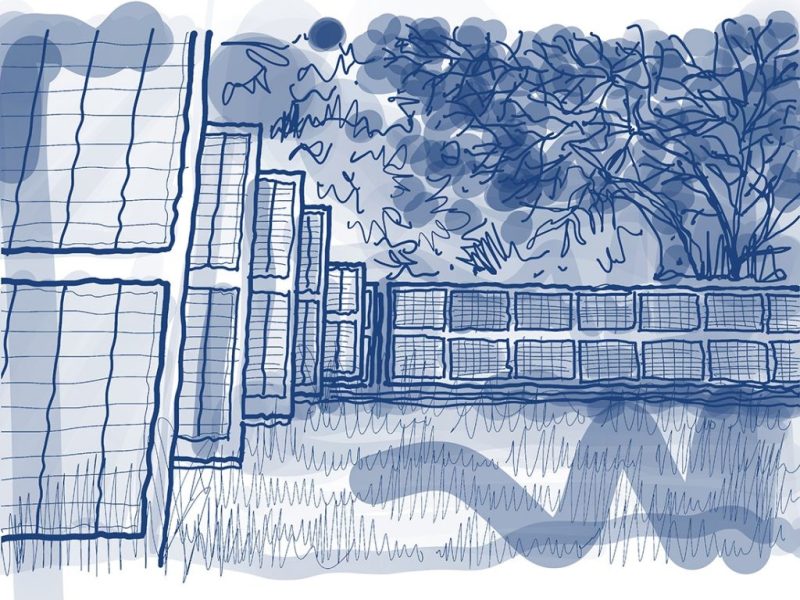 An appraisal of your power demand and profile, generation volumes, tariff structures and leading market projections.

A recommendation if you should invest now (a green site), in what technology, and at what approximate scale – if so, we can work with you to help you invest in the right system from the best contractors at the lowest cost, and get you the best tariffs.

Or a recommendation if an investment might be viable within three years (an amber site) and we will monitor the relevant commercial and technological developments for up to three years after the study and notify you when your site turns green.

Or a recommendation you are unlikely to have a viable investment within three years (red site).

A strong tendering power among contractors as our pool of green and amber sites grows, you benefit from lower installation costs and better returns on investment.