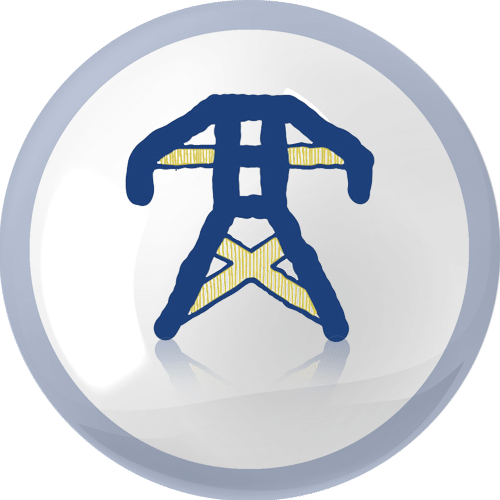 Unlock your investment in generation, storage, EV charging or electricity demand growth with specialist grid connection advice.
Getting the right grid connection at the right cost will often determine the viability or profitability of an energy scheme.  Our unrivalled combination of commercial, strategic, tactical and technical grid expertise can enable many projects and our independent approach gives you the best possible chance of achieving the right and viable connection at the lowest cost and least risk.
Our Connectologists® bring together over seventy years of stellar network experience, wielded with the emotional intelligence and soft skills necessary to bring the very best out of our clients and our network operator colleagues alike. They are supported by our operations, finance and business development teams who give them a robust, safe, efficient, happy and profitable platform from which to consistently deliver extraordinary results for our clients.​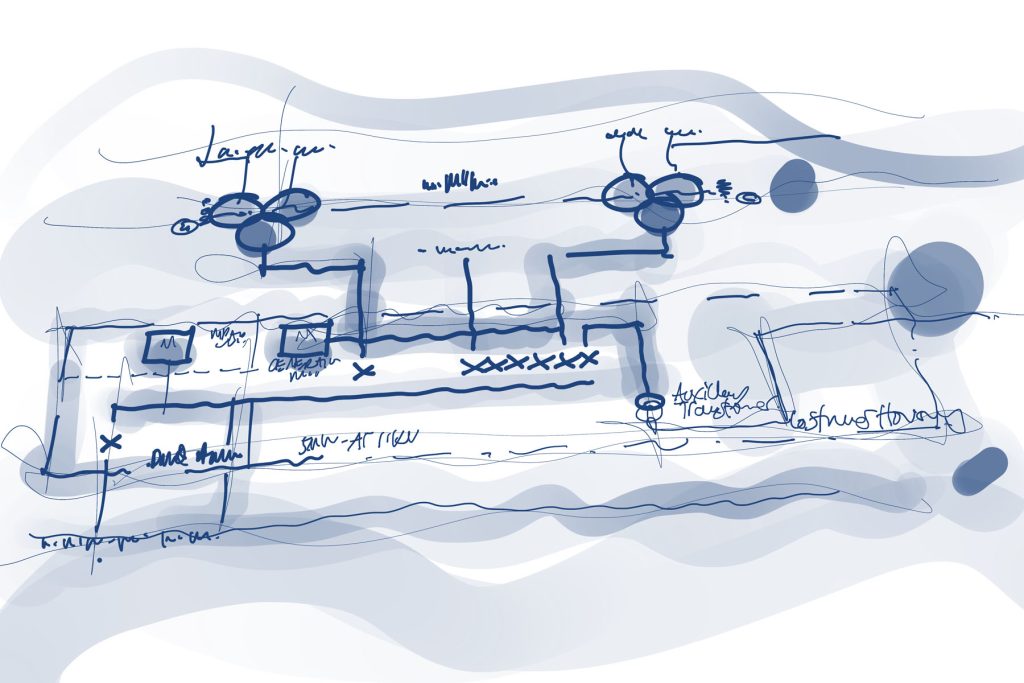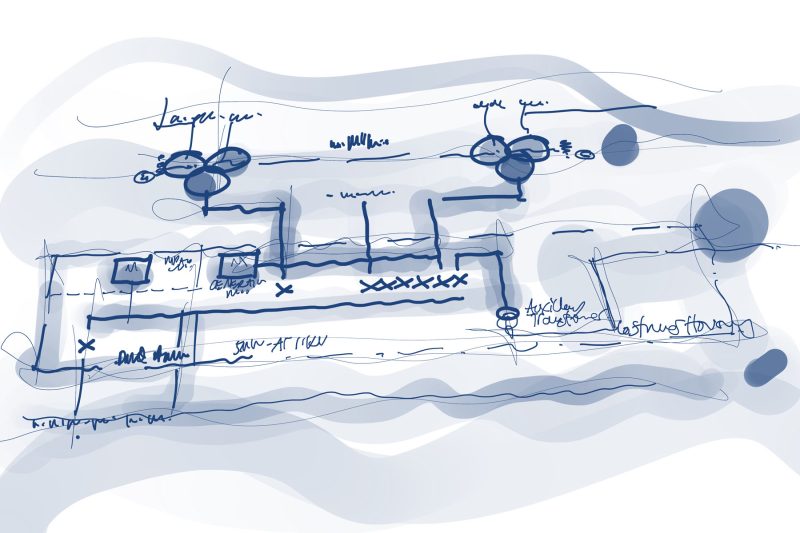 Our connections specialists are amongst the brightest engineering minds in the UK, and are leaders in their field.