Electric Vehicle Charging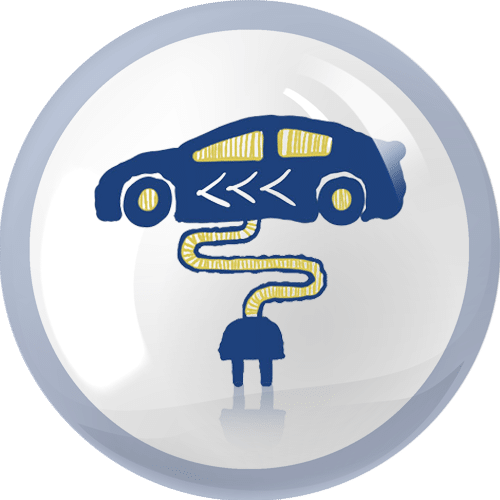 Turn electric vehicle (EV) chargepoint obstacles into energy opportunities with our specialist technical, strategic and commercial advice.
Destination, workplace, fleet, residential developments and en-route EV chargepoints all need connections to the grid. But the cost of grid connection, grid capacity and of the energy itself can be a barrier to chargepoint deployment.
Our high-end grid, power generation, energy storage and demand management expertise can help remove these obstacles and turn the connection and cost issues into opportunities. We also assist with contractor selection through tendering preparation and bid appraisals to ensure you get the right results from the best contractors – and avoid being mis-sold in the competitive chargepoint installation market.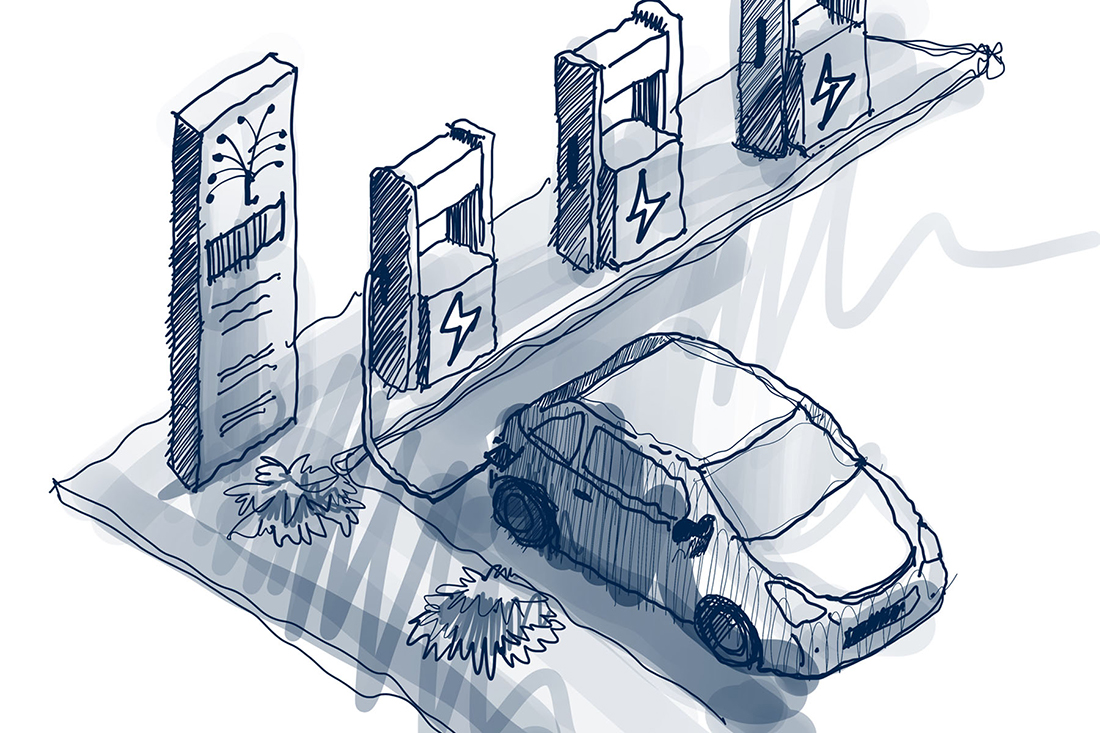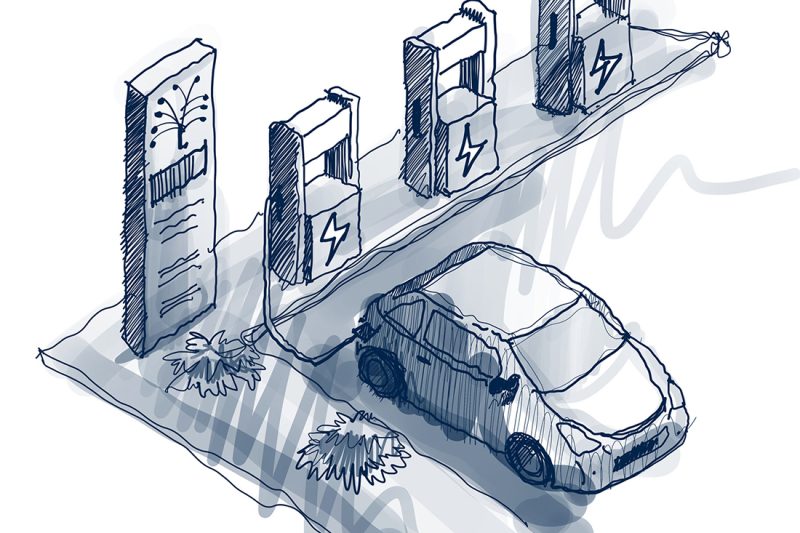 Negotiating and securing wayleaves, easements and other land right required for adoptable assets.
Consenting and implementation expertise for professional development teams and entrepreneurial self-developers.
Assessment of third-party installer proposals or quotations for on-site renewables, energy storage or flexible generation.