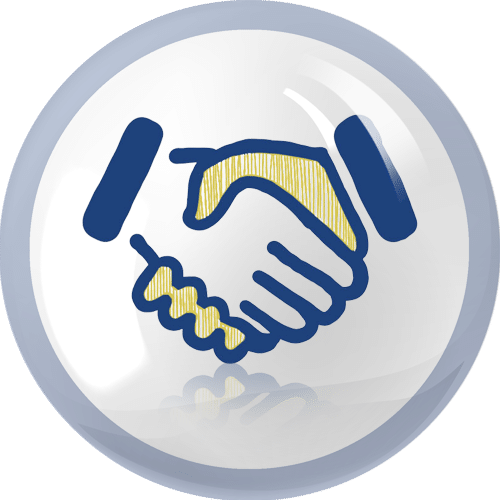 Without the appropriate consents and land rights a Network Operator will not adopt or energise a new connection. But achieving consents on time and on budget calls for technical and commercial acumen plus lots of experience. It requires rigorous planning and project management, abundant stakeholder contacts and the soft skills necessary to get the best results.

Roadnight Taylor's team is skilled at managing this process on your behalf and has a wealth of experience in working alongside clients' legal advisors to negotiate and secure appropriate terms.
Lucy Taylor MRICS, Operations Director
Early engagement with Network Operators to understand their requirements in relation to the project, to aid in navigating the consents process and to avoid issues that might otherwise arise later in the project.

Management of on-site consents such as Freehold or Leasehold Transfers for substations and switching stations, easements for cables, poles and overhead lines, and rights of way for Network Operator access.

Identification and engagement with third-party landowners including referencing, identification of third-party and private landowners, and negotiations to secure consents.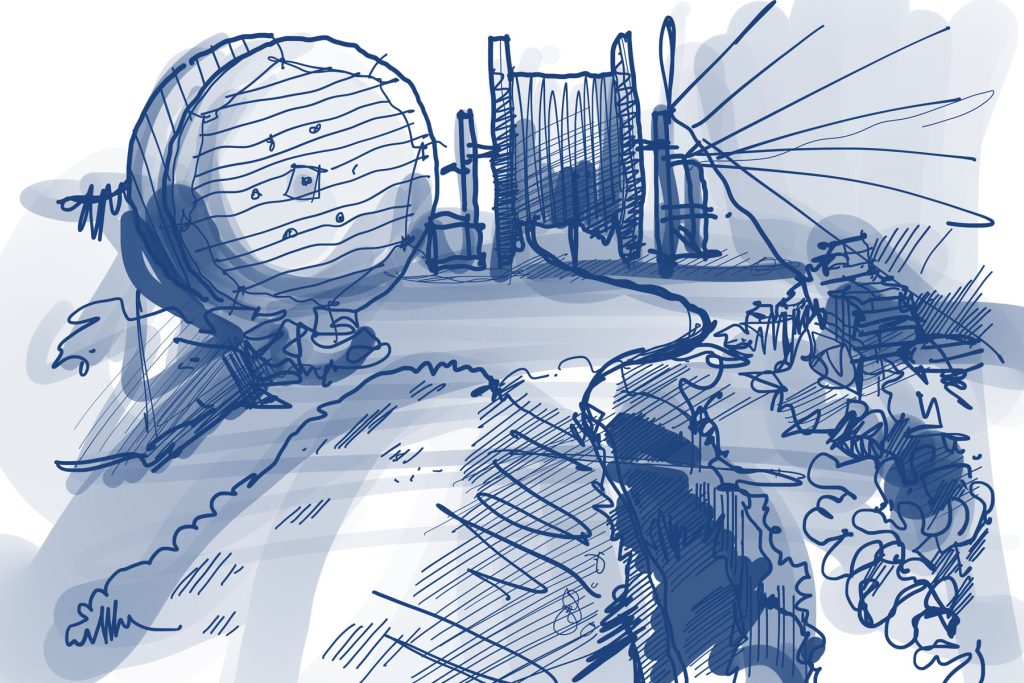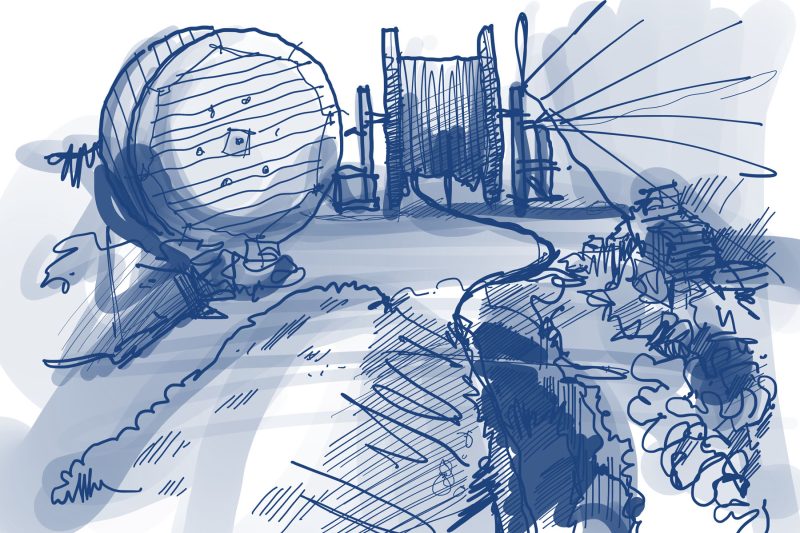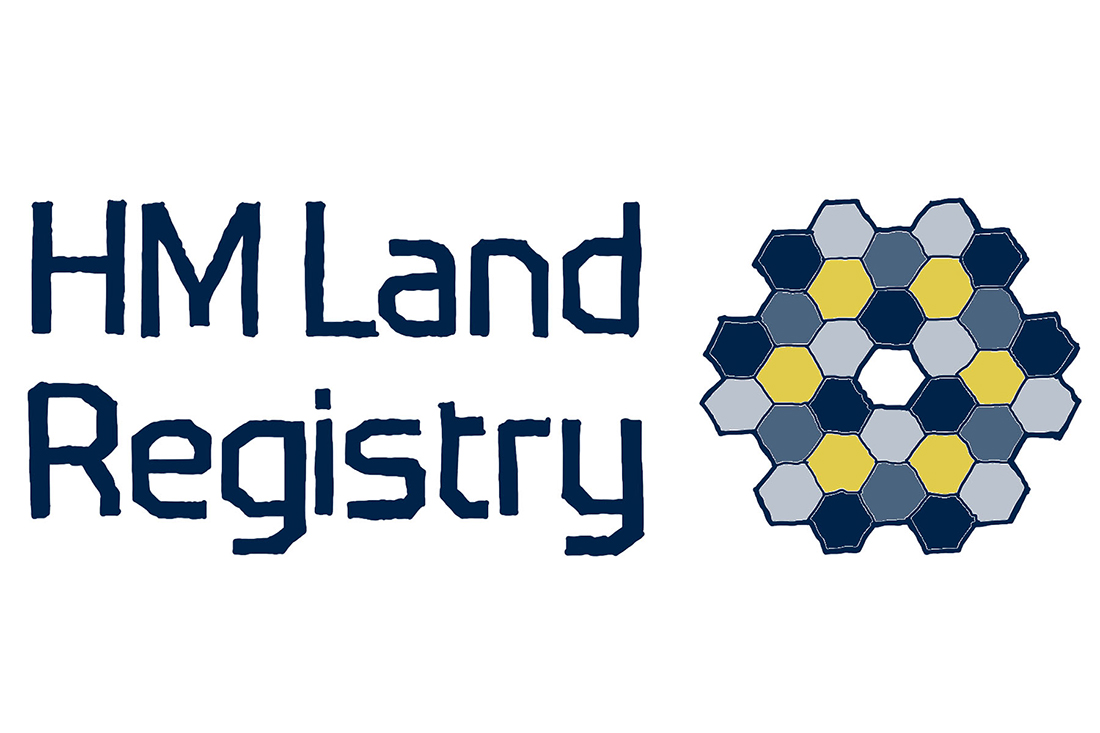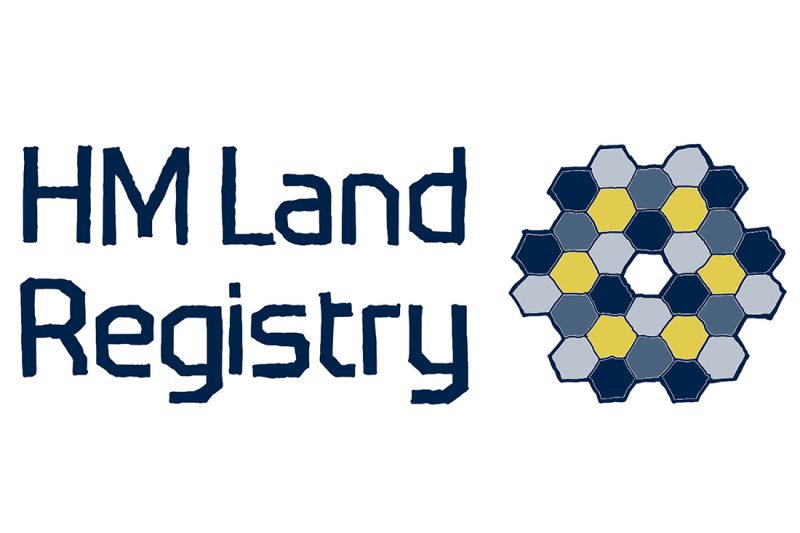 Engagement, liaison and financial consideration negotiation with all parties including the Network Operator, third-party landowners, local planning authorities (LPAs), solicitors, land agents and any other interested parties.

Securing additional consents including those from statutory bodies such as The Environment Agency, Natural England, Canal & Rivers Trust and Historic England.

Advice regarding consents for potential development sites where existing apparatus is present.