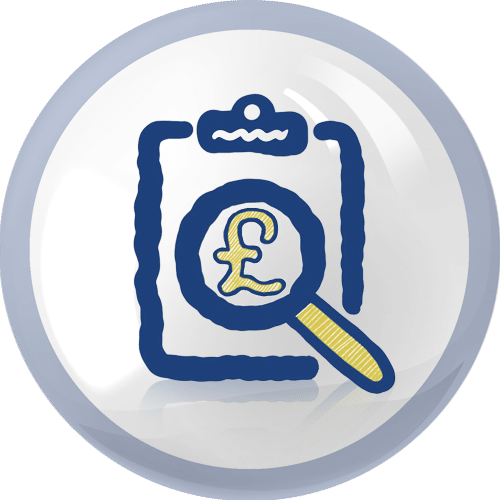 Your supply bill shows your energy costs, but it also give a bigger picture of your supply arrangements including your metering and connection to the grid. An independent and expert review of all the elements of your supply bill, contracts and agreements is key to allowing you to maximise energy savings and returns, access new revenues and opportunities and minimise risk.

At Roadnight Taylor, some of the team have held senior energy pricing and modelling roles at large energy suppliers. This means they know retail supply bills, tariffs and energy trading inside out, and can make sure you are on the most suitable prices and terms.
Richard Palmer MRICS, Senior Consultant
Review tariff prices to check how they compare in the market, the type of rates/tariff and ensure the contract arrangements aren't limiting your options.

Examine half-hourly data for site consumption and generation and recommend more suitable tariffs or methods and time of use to give cost savings or improved income.

Check the supply and agreed grid capacity and establish if cost savings, site growth or electric vehicle charging can be enabled by adjusting grid capacity arrangements.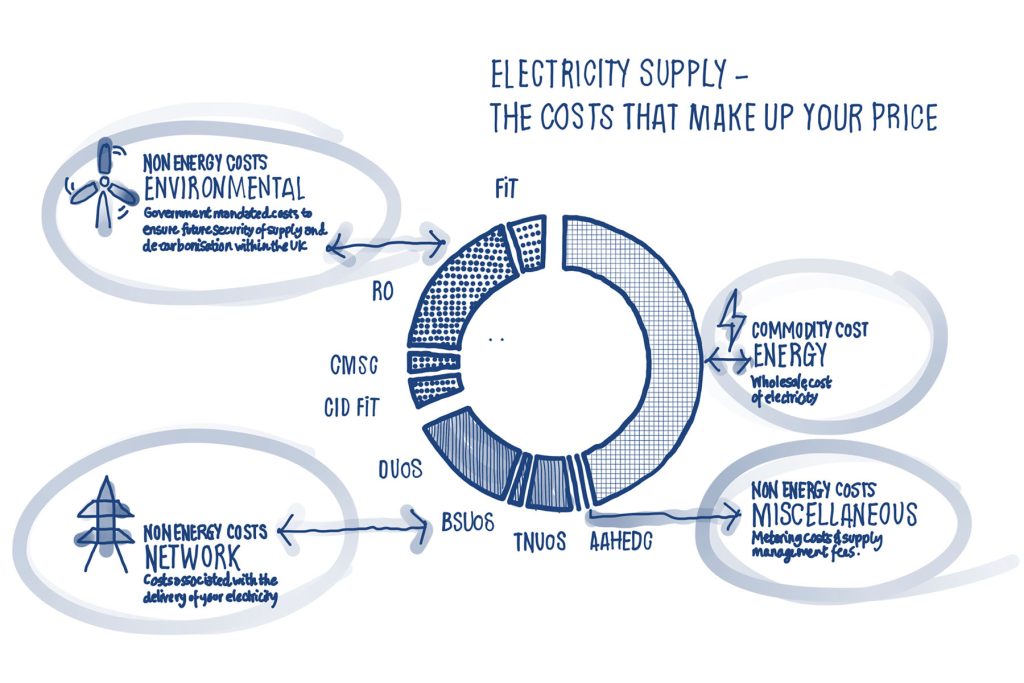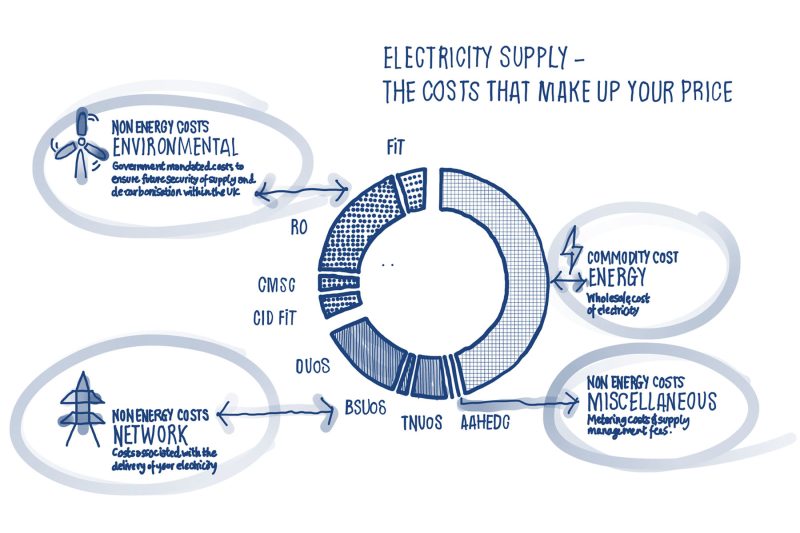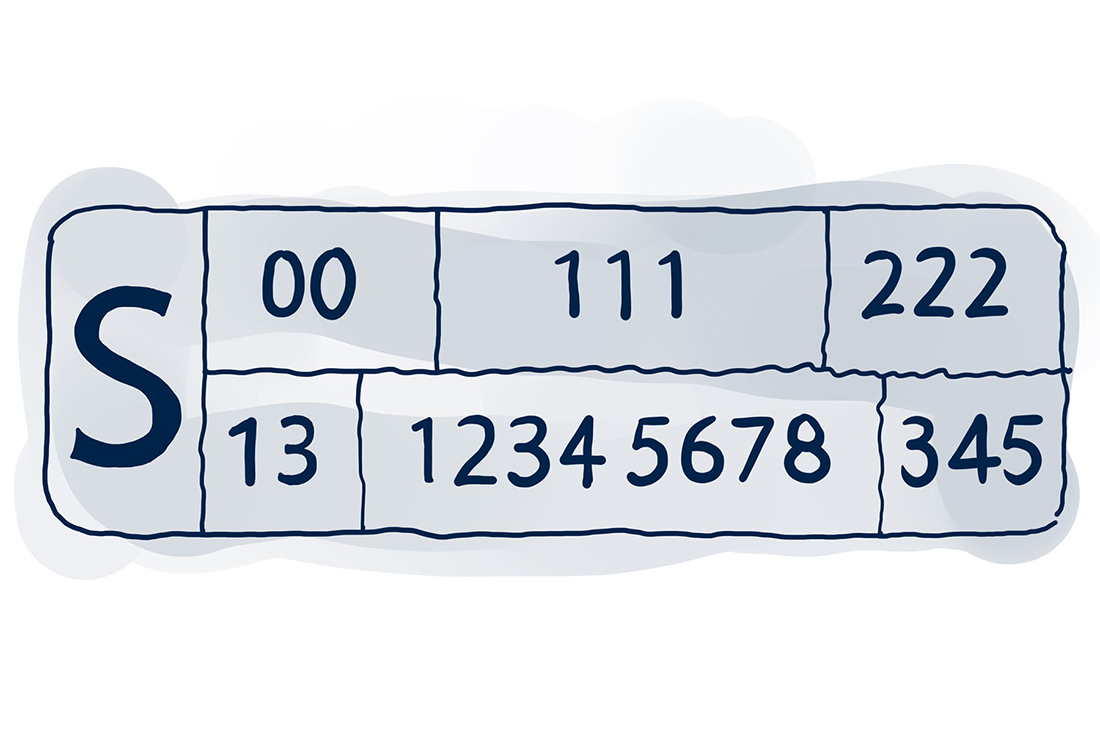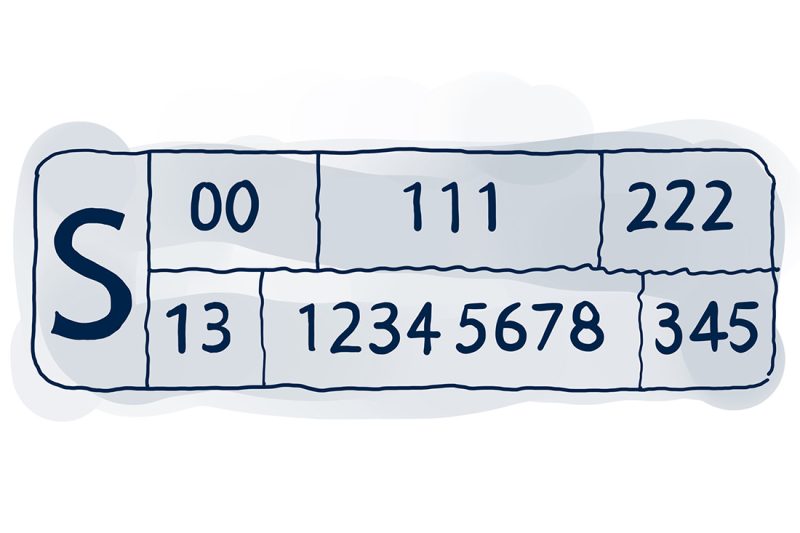 Examine the treatment of commodity and non-commodity costs and ensure you understand the product you are on and the risks and/or benefits.

Examine all other elements of your electricity bills (metering costs, levies, subsidies, other charges and taxes) to ensure you are on the most suitable terms.

Independently review any energy broker deals and agreements.