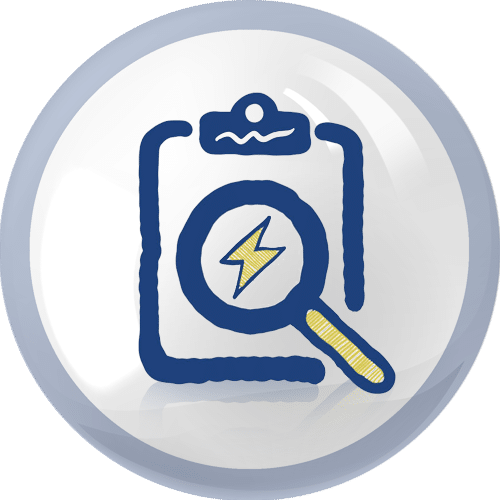 If looked at strategically across a property portfolio, energy can offer cost savings and additional income. And with the right grid connection advice, opportunities for further growth can be enabled.

At Roadnight Taylor, our team has a vast amount of experience in all things energy. Working cohesively, the team will look at your energy assets, issues and opportunities strategically identify opportunities for diversification income from energy or heat and give recommendations to reduce energy costs and reduce carbon emissions.
Appraise land portfolio for genuine opportunities to host large-scale power generation or storage schemes to bring significant rental revenues.

Review and advise whether investment in on-site renewables and/or storage could meet investment criteria and objectives to save costs, particularly costs from exceeding import capacity.

Identify and quantify opportunities to generate electricity or heat to sell to local communities, commercial and industrial tenants and neighbours.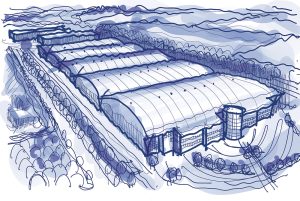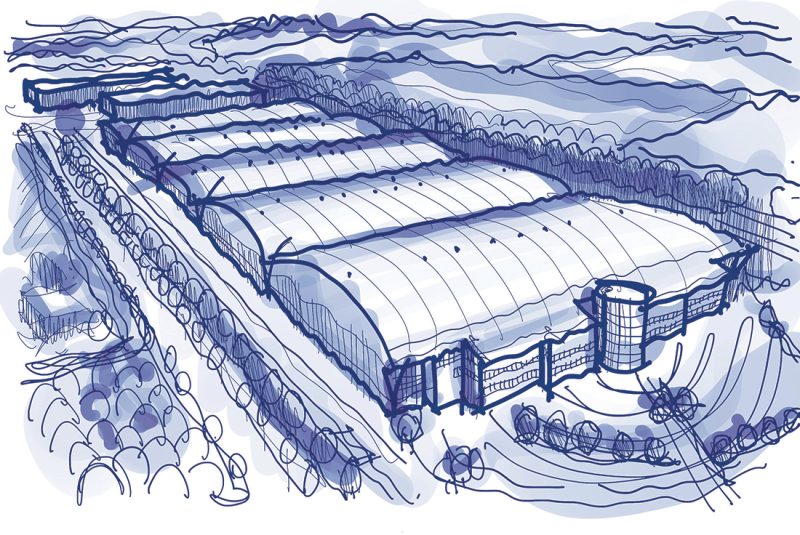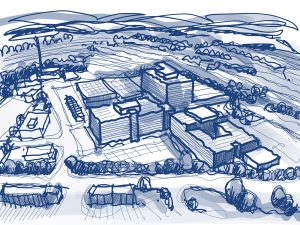 Identify opportunities for cost-effective grid connections and micro-grid solutions to allow for estate or business growth.

Review performance of existing solar PV schemes to identify lost revenues, disproportionately high operating costs, and/or risk of crippling one-off costs.