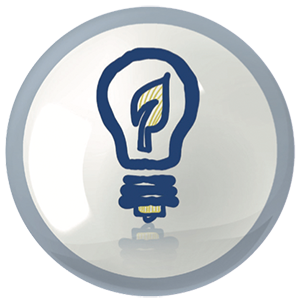 Maximise the benefits of utility-scale or on-site renewable energy with our expert team of consultants.
From feasibility studies through to technical advice, grid connections, planning, consents and appointing contractors to get the project off the ground, our team of experts can help deliver the many benefits of renewable energy including solar, wind, anaerobic digestion and hydro. We support any commercial or utility scale renewable energy scheme from start to finish.
For utility-scale renewables schemes our team, processes and legal frameworks enable site owners to achieve significant, reliable and long-term lease revenues. And for on-site (behind-the-meter) renewable schemes our considerable expertise enables energy cost savings, income opportunities, a reduction in peak import requirements, integration with energy storage schemes and decarbonising of your production activities.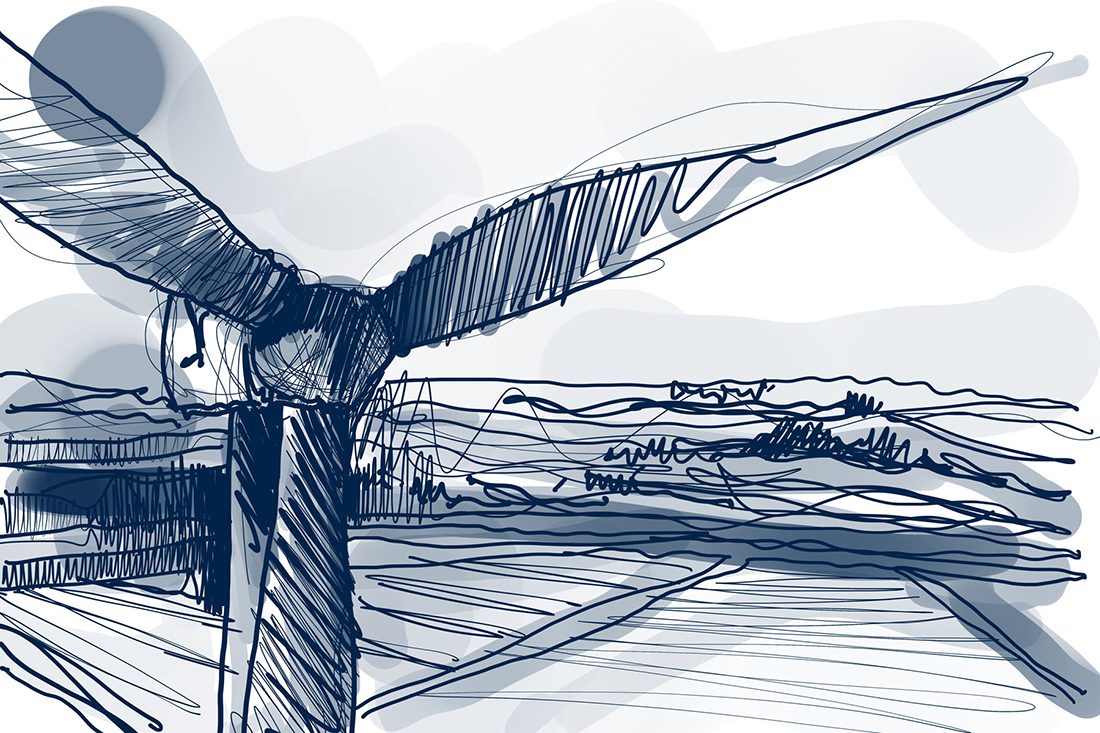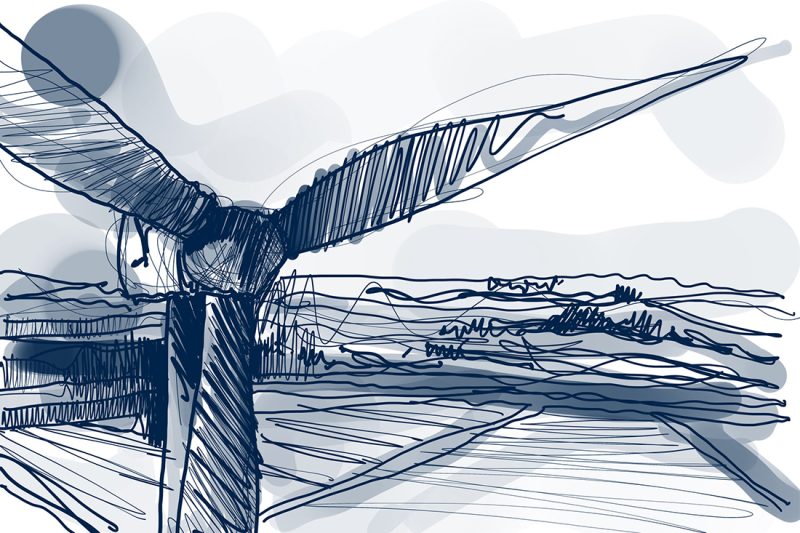 Our Renewable Power Team
With over 100 years of energy and grid experience across all technologies, our team can appraise, design, manage grid connections and planning, and project manage your renewable energy scheme or project.