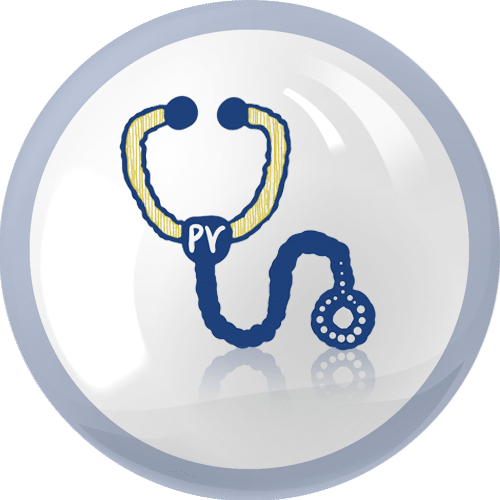 Now the Feed-In-Tariff (FiT) scheme has closed to new entrants, the highest financial returns and the fastest paybacks are likely to come from reviewing and improving existing photovoltaic (PV) schemes.

In our experience, most existing on-site solar PV schemes are underperforming and carrying unnecessary costs and risks. Installers are often commissioned to carry out annual health checks. However, if they configured the array sub-optimally, they may not have the expertise to identify improvements and there is no incentive for them to highlight their own mistakes. An independent assessment of PV scheme performance is therefore critical.
Richard Palmer MRICS, Senior Consultant
Check the on-site metering configuration for import and export and the various supply contracts are appropriate– getting these set up correctly is fundamental if your site is to achieve optimal commercial performance.

Check the commercial tariffs and revenues for opportunities to achieve greater incomes for exported power.

Review of scheme insurance policies – there may be no cover, or more often, inappropriately expensive policies for the size and risk of the scheme or invalidated policies due to not following with the maintenance or performance check requirements of the underwriters.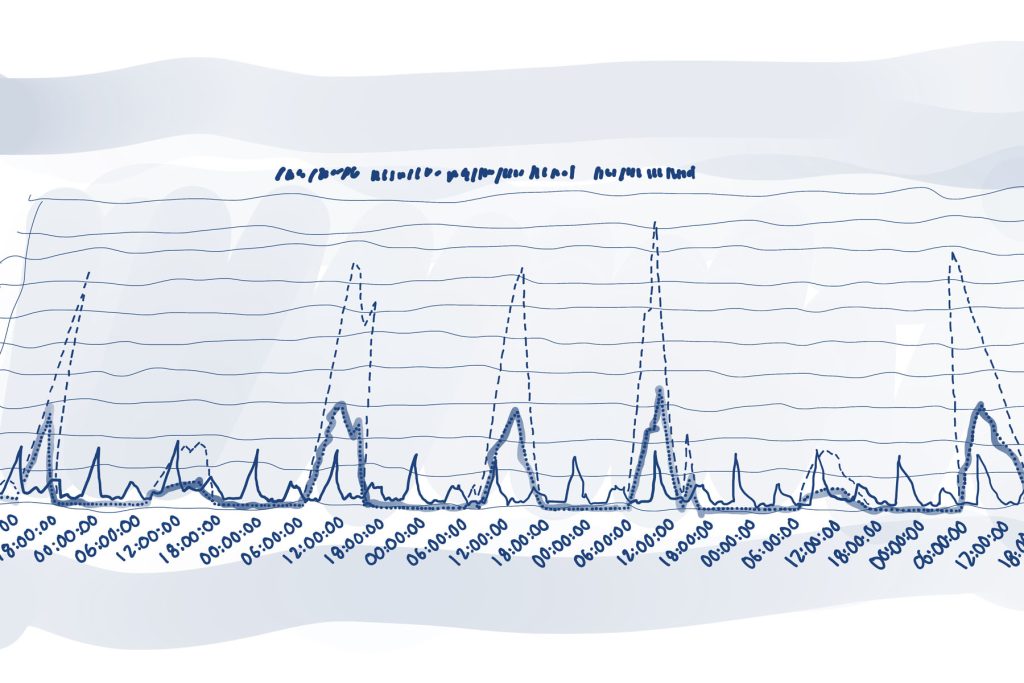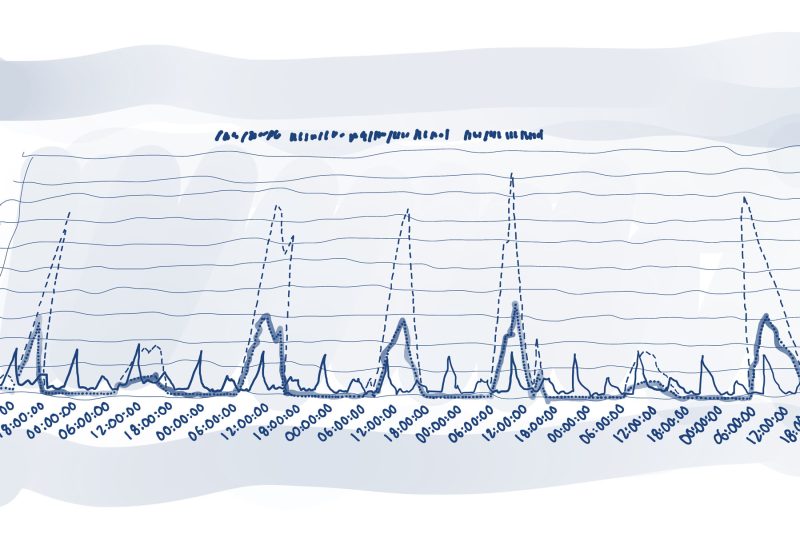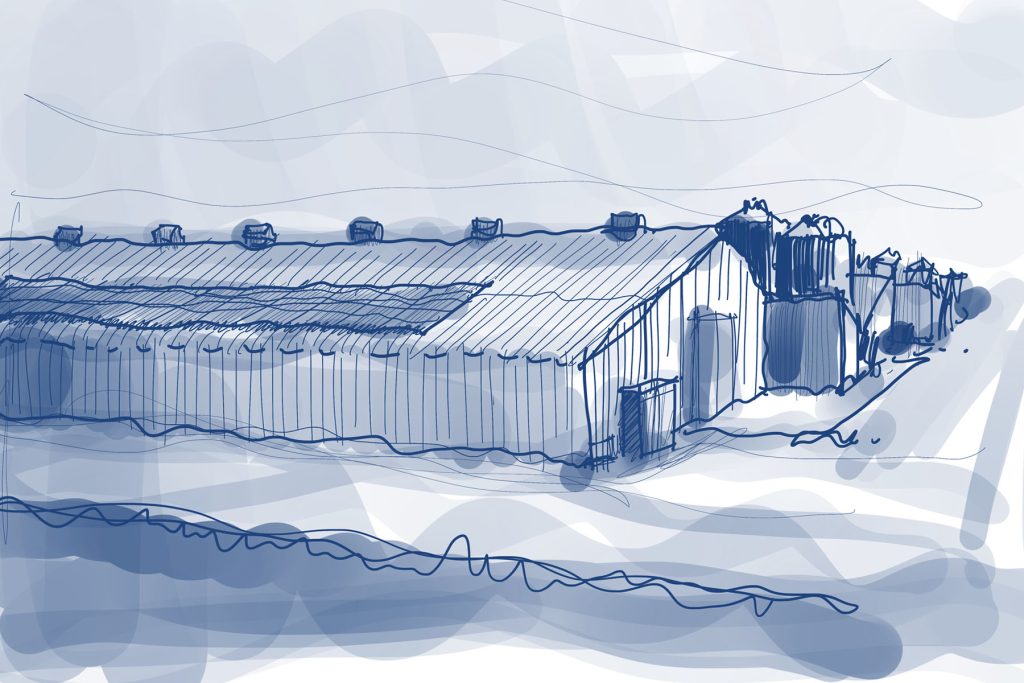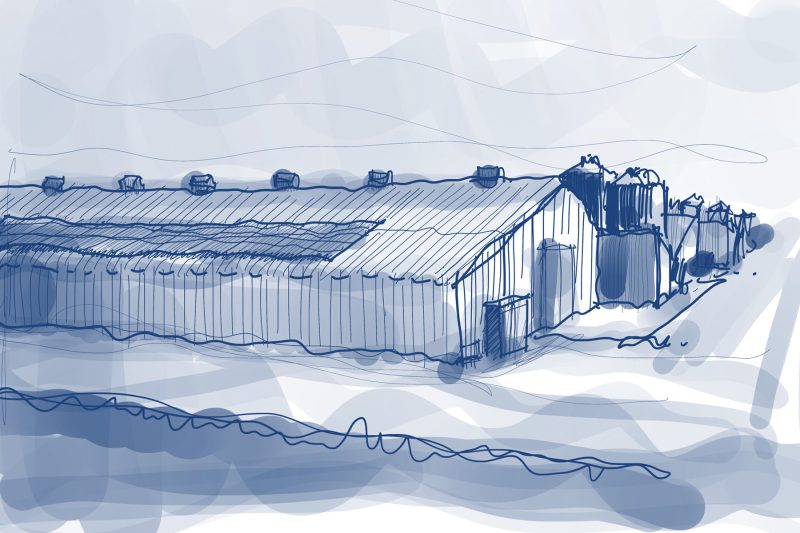 Review the liability for business rates and recommend ways to reduce the liability.

Check reports, readings and proposals to ensure the electro-technical performance is as expected and to identify physical faults or errors in the original installation or configuration.

Review the suitability of operation, maintenance and asset management arrangements, and the frequency and costs of any performance monitoring agreements.