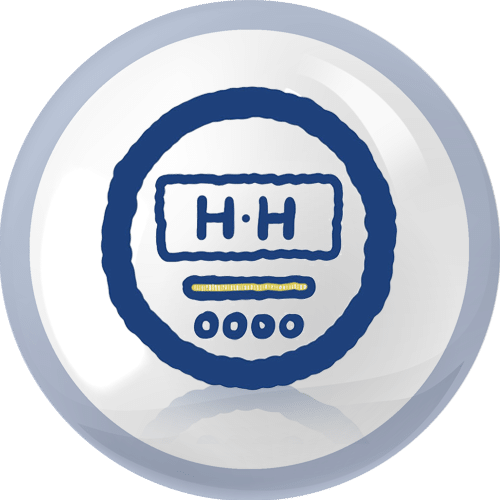 Getting the right metering configuration is key to measuring and modelling your site generation and demand, reviewing tariff structures and in unlocking other investment opportunities.

PV, AD or other scheme installers' core expertise is in putting in the systems, connecting them to the grid and commissioning the system. They rarely get involved in the liaison with the multiple third parties and the settlement process of import and export because of the complexity. But Roadnight Taylor can manage the whole meter change process for you to help you get the best payments from your scheme from the best suppliers.
Richard Palmer, Senior Consultant
review existing metering arrangements to get a clear picture of what physical metering and commercial contracts are already in place

understand your metering requirements such as upgrading an import supply and enabling export metering

facilitate cost-effective metering solutions implemented by a nominated Meter Operator (MOp) to any site including those with new or existing renewable or other power generation/storage scheme

with the clients' authority, speak directly to the respective electricity suppliers and, if applicable, the local DNO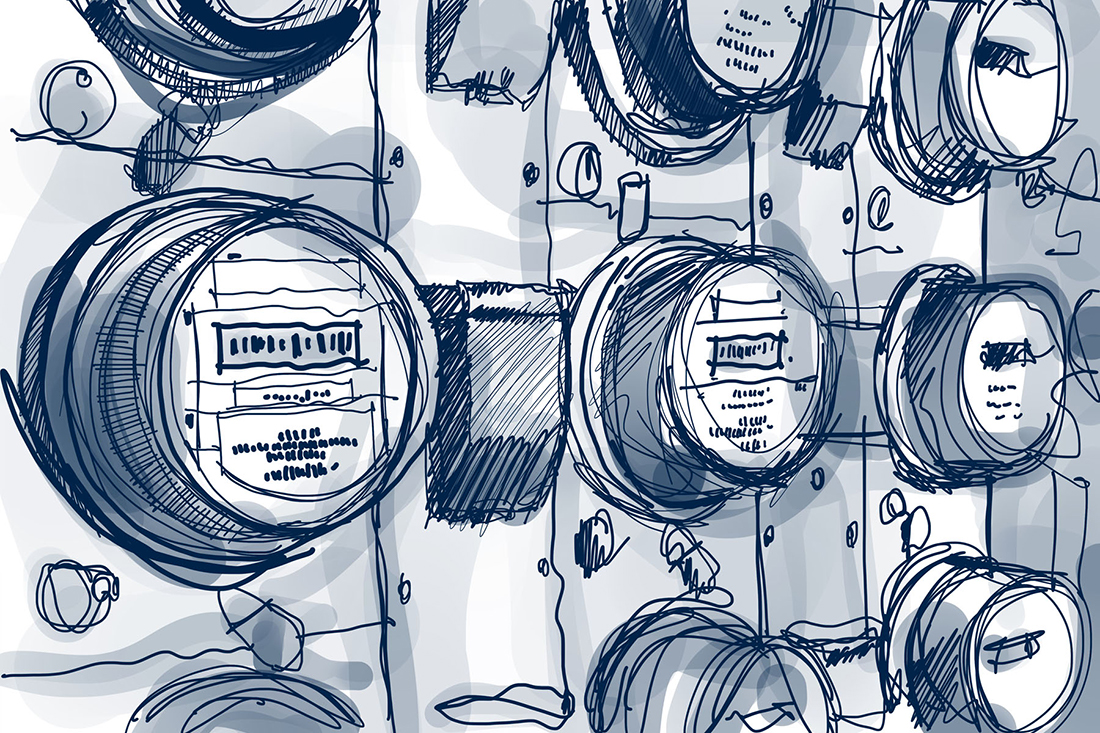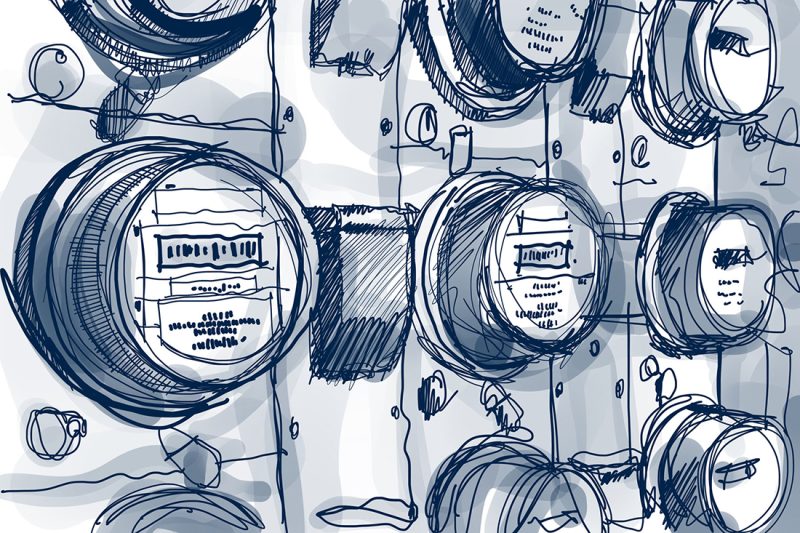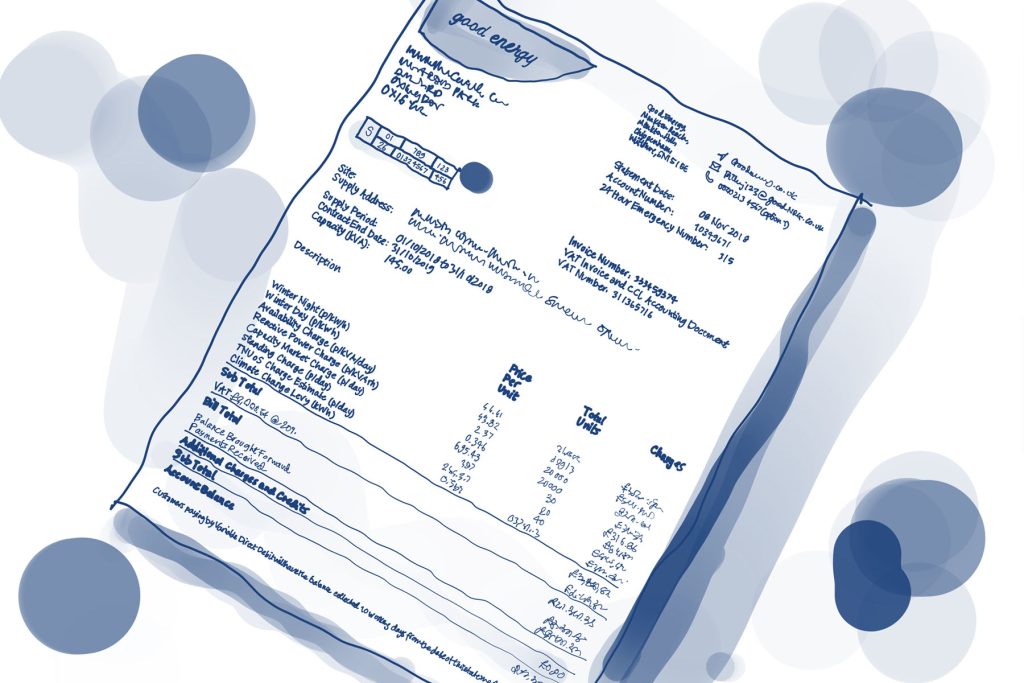 review the existing MOp arrangements for the import supply

give options and help the client sign contracts for the MOp, Data Collector, Data Aggregator and Power Purchase Agreement contract and import supply if appropriate

project manage the interaction between the MOp and the other third parties to ensure industry data flows and settlement data are exchanged as required to fulfil all commercial arrangements and to allow for accurate modelling and monitoring of performance.