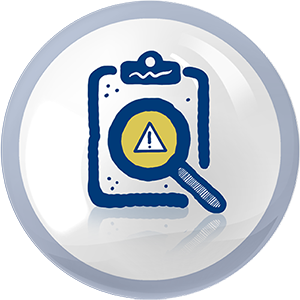 Whether or not a connection exceeds £1M (in which case there is significant inherent risk), your connection represents the life-giving umbilical cord for the far greater investment that you will be making in core assets – whether that be generation, storage, charging or electrolysis, for example.​

​Once due diligence has been carried out on your project, we have a range of competencies which can address those risks that are either embedded within your pre-construction and construction programme – or which threaten operation and financial performance of the core assets.  Without these services, our clients will have almost a gigawatt fewer projects progressing to construction. ​
Pete Aston, Network Engineer
What we offer
Our range of services is designed to maximise your chances of achieving a connection, for it to be at least cost, and for it to be timely.  From feasibility to a successful energisation, their purpose is to save or make you more money.
Pre-offer services to significantly minimise risk of failing to secure a viable offer in the first place 

Post-offer, pre-construction services to address issues in less-than-perfect offers and pave the way for a successful implmentation​

Connection implementation services to ensure an appropriately designed connection is delivered to the highest standard, on budget and on programme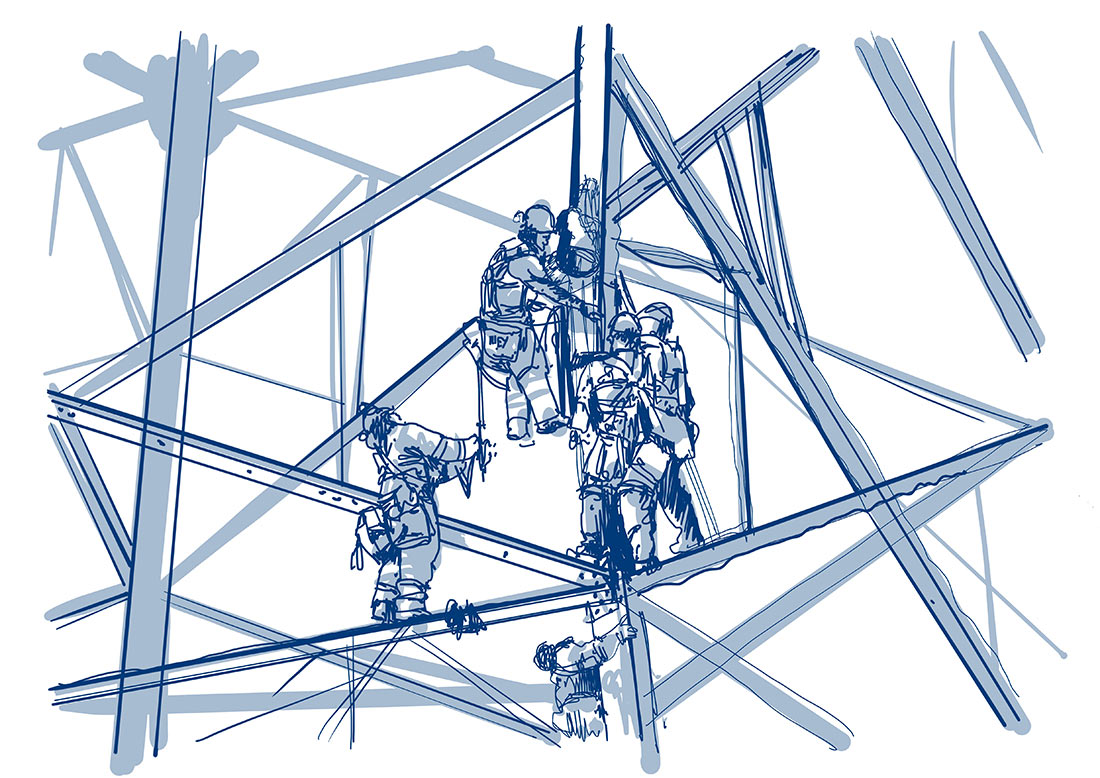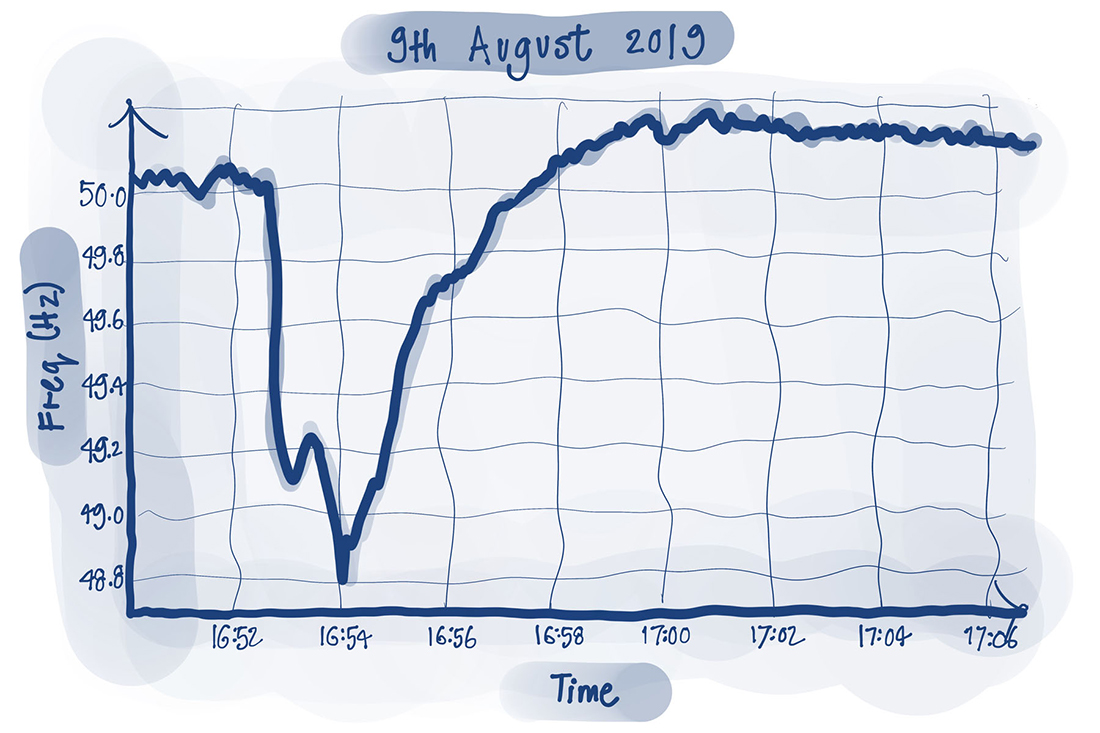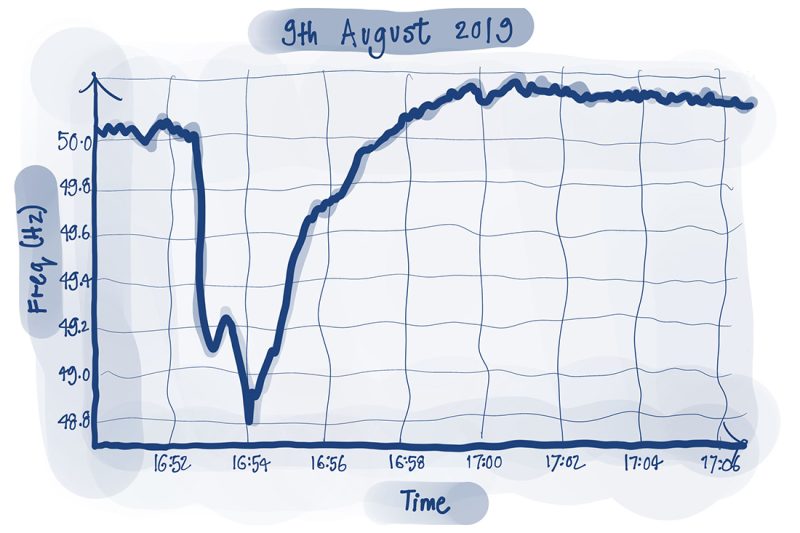 What you get
An unrivalled team which combines historical responsibility for issuing thousands of connection offers with project managing and overseeing hundreds of millions of pounds worth of major connections contracts.​
A team focussed on identifying and eliminating barriers to successful connections, and as well as having the experience and expertise to make your scheme as likely and as smooth as it can be.​
A team with the contacts, standing and soft skills necessary to achieve the technical, commercial and regulatory solutions they have identified to eliminate all the barriers that can possibly be removed.​
A comprehensive range of fixed-price services to choose from, and the flexibility to ensure that your needs will be met.​