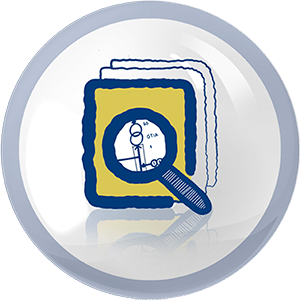 Whether you are seeking a deep understanding of the risks and opportunities within a recent connection offer, you are acquiring project rights, or you are buying an operational scheme – having due diligence carried out by the right team can be crucial. We don't just "review" – we actively help you find solutions and confidently de-risk a project so you can get on with building it.

A connection offer may look unviable on paper, but is it really? Given the financial possibilities the scheme represents, and the investment you have already made, shouldn't you check? And even if a project looks good to your team, given the level of risk capital you are about to deploy, shouldn't you have it assessed by the specialists?
Catherine Cleary, Grid Connections Specialist
What we offer
Due diligence comes in many forms depending on the development stage of the project, its complexity and the level of risk you are taking.
Reviews of fresh connection offers, design submissions, shovel ready schemes, ICP contracts, construction plans and connected projects

Diligence on distribution connections, transmission connections, contestable works, non-contestable works, IDNO connections and private networks

High voltage, extra-high voltage, 132kV, 275kV and 400kV connections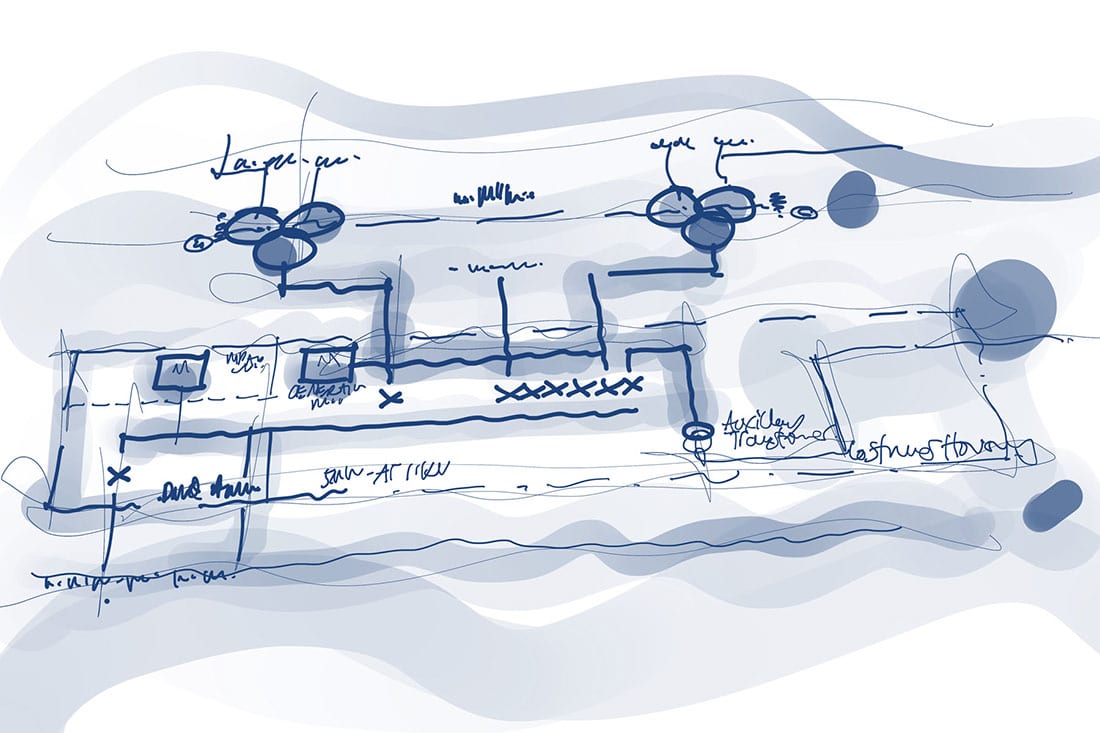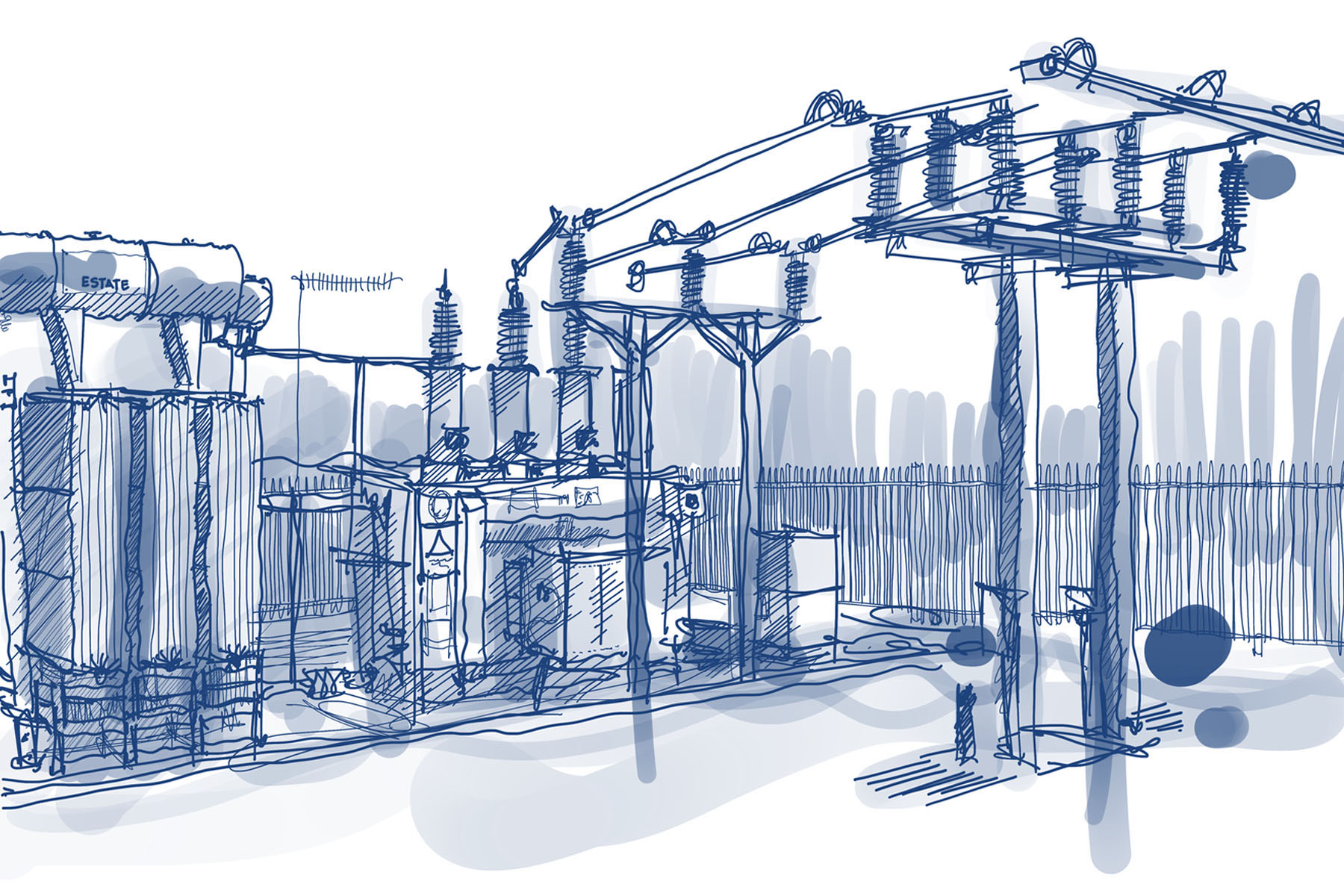 What you get
An unrivalled due diligence team which combines historical responsibility for issuing thousands of connection offers, project managing and overseeing hundreds of millions of pounds worth of major connections contracts – and delivering due diligence and owner's engineering services on gigawatts of onshore and offshore connections. ​
A comprehensive range of fixed-price due diligence services to choose from, and the flexibility to ensure that your needs will be met.​