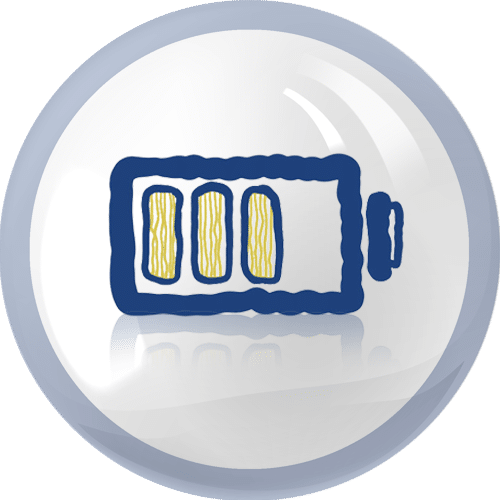 Maximise the benefits of utility-scale or on-site energy storage with our expert team of consultants.
From feasibility studies through to technical advice, grid connections, planning, consents and appointing contractors to get the project off the ground, our team of experts can help deliver the many benefits of energy storage. We support any commercial or utility scale scheme from start to finish.
For utility-scale schemes, our team, processes and legal frameworks enable site owners to achieve significant, reliable and long-term lease revenues. And for on-site (behind-the-meter) schemes our considerable expertise enables energy cost savings, income opportunities, security of supply, reduction in import capacity requirements and business growth where grid capacity would otherwise limit expansion.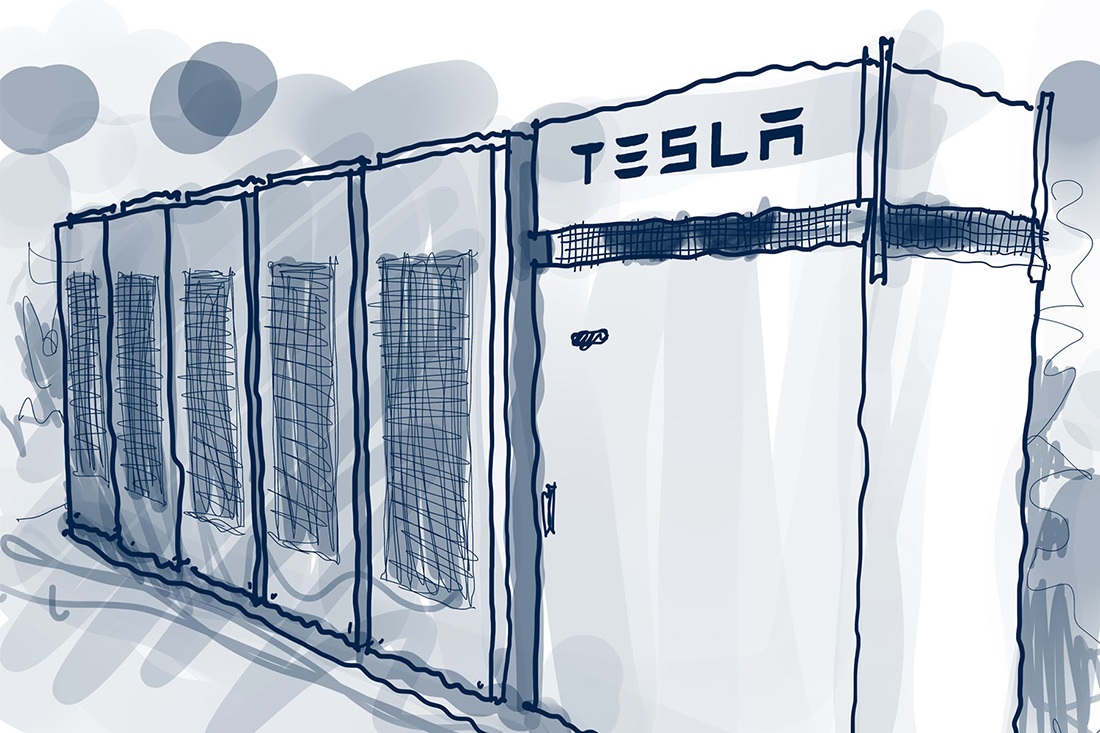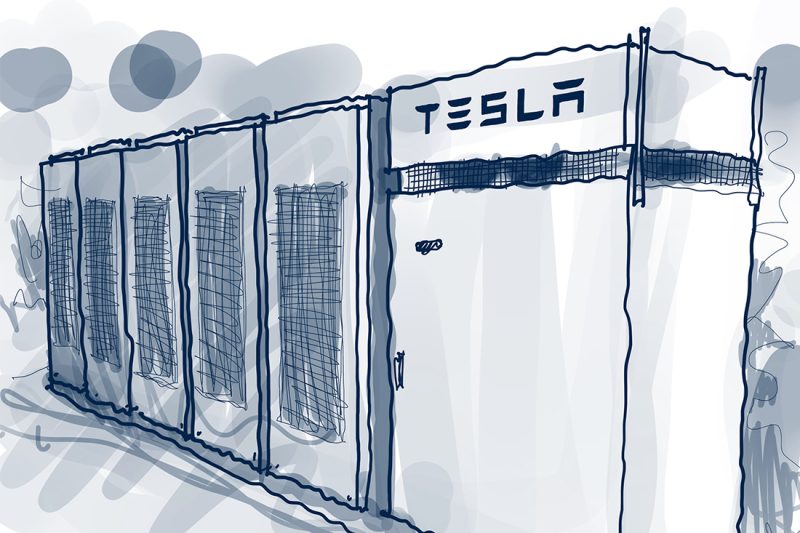 Planning guidance and management for consenting low carbon and flexible generation energy technologies.
Negotiating and securing wayleaves, easements and other land rights required for adoptable assets.