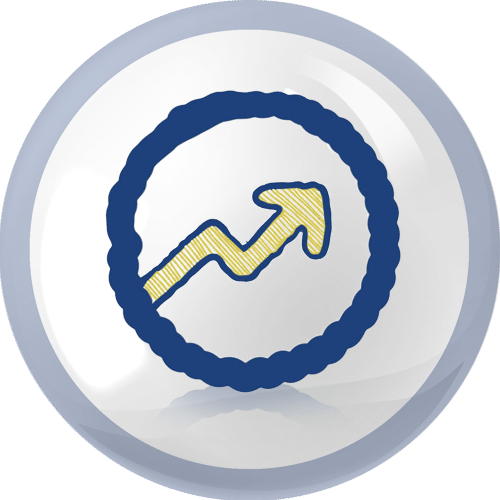 Capture additional income from network balancing by adjusting power demand with our specialist advice.
Flexing a site's power demand offers energy cost savings, income opportunities, carbon reduction, security of supply, a reduction in import capacity requirements and business growth where grid capacity would otherwise limit expansion.
Our team of experts offers feasibility, modelling, planning, design, commercial and technical advice to help implement demand management strategies including behavioural changes and investment in other technologies.