Act fast and carefully to benefit from lucrative ground rents from energy schemes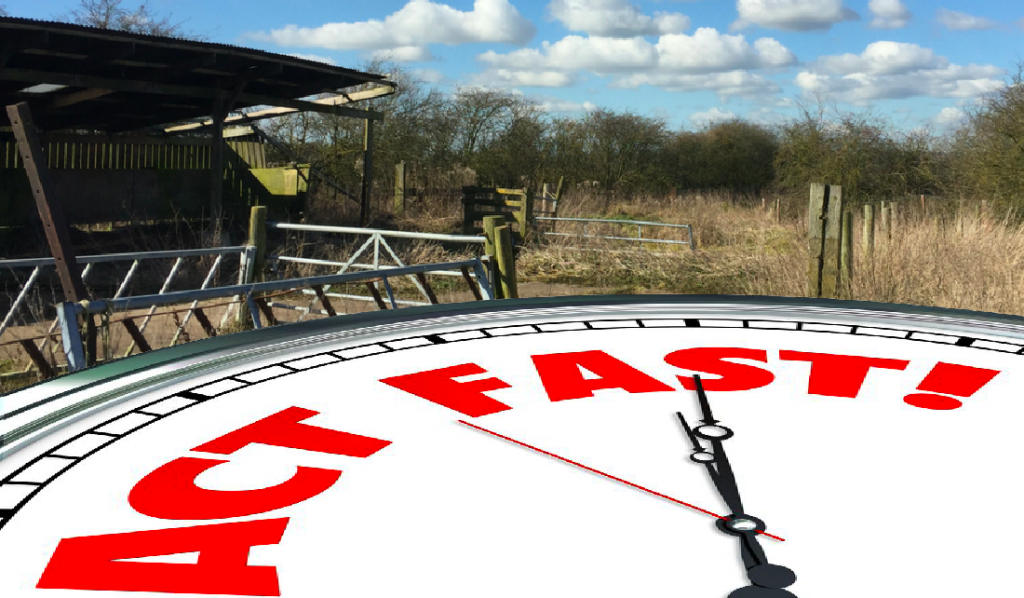 You can expect ground rents of around £800 per acre for sites of 40 to 200 acres for solar leases of 30 to 50 years. That's up to £8 million in lifetime ground rent.

Gas gensets can return up to £150,000 per year on less than two acres.

Battery storage, which is seeing a recovery, can attract rents of over £50,000 per year on up to two acres.
Avoid the dangers – and don't miss out
Grid capacity is limited. If you delay before applying, your neighbours could get viable connection offers instead of you.
Watch our video to find out more >>>>>
As well as the need to act quickly to secure limited grid capacity, landowners must avoid signing with a developer before they secure grid connection rights – and use an experienced, independent consultant.
You should always have an independent assessment undertaken by a specialist grid consultant who can make your application on a no-win no-fee basis.
CLA EXCLUSIVE MEMBER OFFER

Find out if you have genuine power scheme sites
Roadnight Taylor is offering CLA members a Stop/Go™ feasibility study from £395+VAT (a discount of £100) to establish if your land has a genuine opportunity for a generation or storage scheme.
Application submitted on a no-win no-fee basis
If your site does have genuine potential, we can work on a no-win no-fee basis to submit and manage a bespoke grid connection application for the right technology and scale – which will maximise your chances of success.
What happens if your grid application is successful?
If we secure you a viable grid offer – we don't leave you there. We work with you to put your site out to competition amongst the best power scheme developers and operators to get you the strongest deal. All at no extra charge to you.
Offer ends: Saturday 30 November 2019
Request a call-back to find out more
"The positioning of pylons or electricity substations is no guarantee that there is grid capacity – it's easy for dishonest, so-called consultants, to pull the wool over your eyes. The grid market is so specialist that it's vital to speak to a professional who is totally immersed in the industry. We will always speak to Roadnight Taylor to establish whether a site is suitable before our clients start incurring unnecessary fees."
Edward Holloway, land agent, Knight Frank