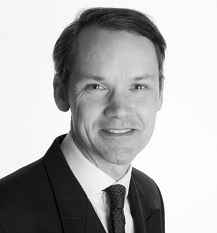 Championing Hugh for public speaking
"Hugh was invited by the RICS Gloucestershire & Cotswolds CPD group to speak at Royal Agricultural University.  He provided an update on the renewables industry and highlighted the issues and opportunities presented by electrical grid constraints across the UK. Emerging energy opportunities and the potential in energy storage were also covered.  
It was an inspired presentation and challenged the way Chartered Surveyors think about power.  Hugh also gave an excellent presentation at the RICS National Rural Conference at the Royal Agricultural University in June 2016."
Contact us
To find out if Hugh is available to speak at your event and to discuss relevant topics, contact us on 01993 830571 or email us via our Contact Us page.