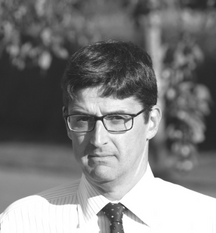 Championing us for scheme advice
"Being somewhat cynical about the viability of solar energy, and having heard various horror stories about being used as a stalking horse by the solar farm developers and the cost of obtaining grid connection, I was keen to find good, impartial advice before committing the Estate to any discussions on the matter.
Hugh certainly explained the whole process clearly and offers a sensible, risk free approach to this complex opportunity.  His team worked hard to make our first scheme a success, at 90 acres, and we have one more in planning.  
I would have no hesitation in recommending Roadnight Taylor to any other Estate considering a foray into field-scale solar energy."
Nick Brown MA MRICS FAAV
Resident Agent and RLAC Member, The Thoresby Estate
Contact us
Speak to us to today to find out how we can help you maximise your energy opportunities. Call the team on 01993 830571 or email us through our Contact Us page.