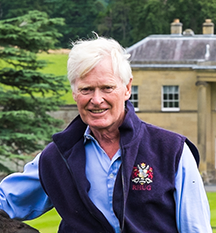 Championing us for our results
"I wish we had found Roadnight Taylor sooner.
They unravel the black art of the electricity grid, and their approach of applying to the distribution network operators on our behalf and then tendering to developers undoubtedly delivers the best end result, with no cost exposure to the Estates."
Contact us
Speak to us to today to find out how we can help you maximise your energy opportunities. Call the team on 01993 830571 or email us through our Contact Us page.