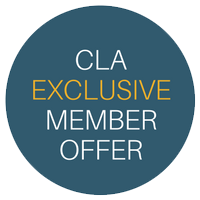 Get quick and reliable paybacks – while avoiding missellers.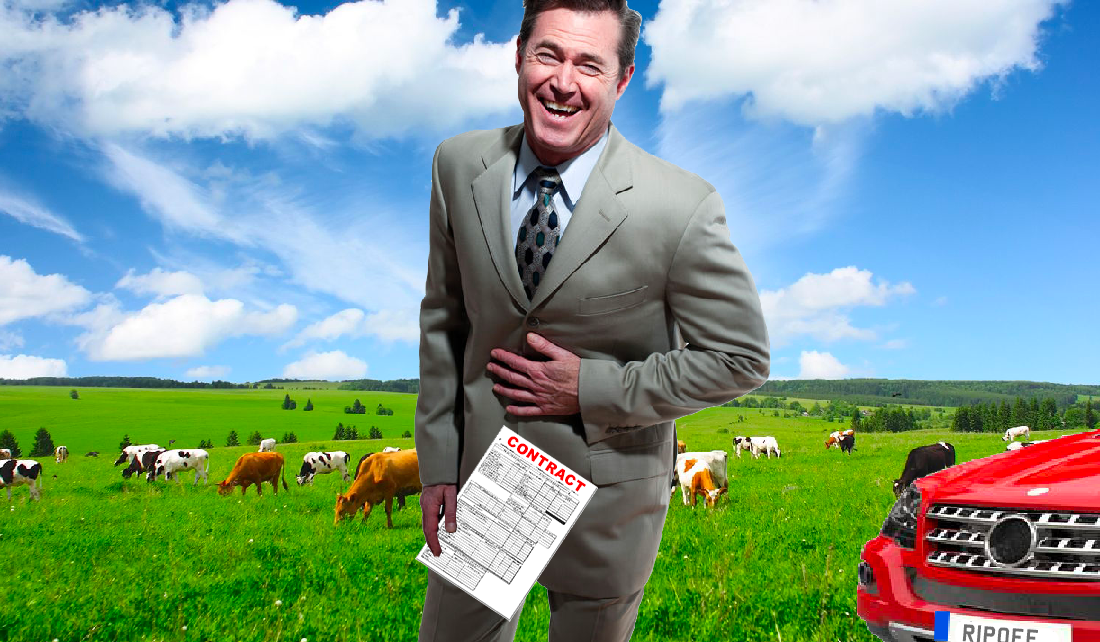 Investment in on-site battery storage, solar or other renewables offers significant energy cost savings as well as income opportunities from National Grid.

Paybacks can now be as low as seven years, but only in the right circumstances and at the right time.

Landowners should avoid being missold by installers in this unregulated market. Unattainable returns are frequently quoted.
Ensure you are investing wisely by getting appropriate advice from independent experts before investing in any behind-the-meter scheme.
Avoid being missold
Some sites may be viable now, but many sites will not be viable yet. However, with technology costs reducing and energy prices increasing, opportunities will develop for most sites in the future.
Yet some installers are quoting to install inappropriate schemes. Investment at the wrong site or time, or in the wrong technology or scale, could be costly.
To determine whether an investment is viable for you, we have developed a TrafficLight study, where we appraise and model your power demand and profile, your generation volumes, your tariff structures and leading, independent market projections.
We then apply the following categories:
Green: if you should invest now, and in what technology and scale
Amber: if an investment is likely to be viable for you within three years
Red: if you are unlikely to have a viable investment within three years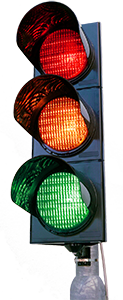 CLA EXCLUSIVE MEMBER OFFER

Find out if you have viable on site power generation of battery storage investment opportunities
We are offering CLA members our TrafficLight Study from £250+VAT (a discount of £100).
If you have a 'green' site
If your site has genuine investment opportunities now, we will help you invest in the right system, from the best contractors, and at the lowest cost – and get you the best tariffs to maximise your income.
If you have an 'amber' site
If your site is likely to have viable investment opportunities within three years, we will monitor relevant commercial and technological developments for up to three years after the study and will notify you when your site turns 'green'.  All at no extra charge to you.
Offer ends: Thursday 31 January 2019.
Request a call-back to find out more
"We place great value on Roadnight Taylor's high-end, niche grid and power expertise. They are very much our go-to partners as their independence, objectivity and technology-neutrality perfectly matches our own approach."

Tarquin Henderson
Managing Director, ReEnergise Projects Ltd